Over thirty years since the Fraggles first came into our lives, they're set for a Hollywood makeover in their first ever live action, feature length film.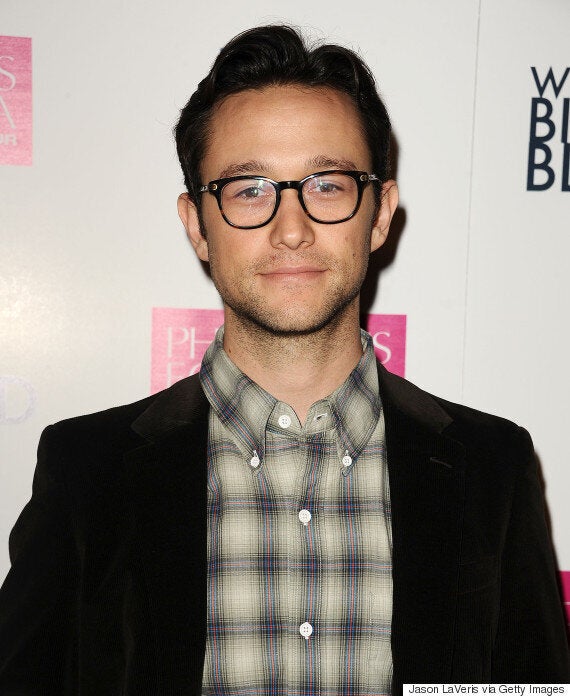 'Fraggle Rock', which was created by Muppets man Jim Henson, made its television debut in 1983 and centered around the adventures of the cave-dwelling creatures who have to deal with the industrious Doozers and furry giants called Gorgs.
"Jim Henson's characters make you laugh and sing, but they're also layered, surprising, and wise. From Oscar the Grouch, to Yoda, to the Fraggles. I've never stopped loving his work, even as a young frisky man, and on into adulthood.
"Collaborating with Lisa Henson makes me confident we can do something that Jim would have loved. I'm grateful and excited to be working with New Regency on this project."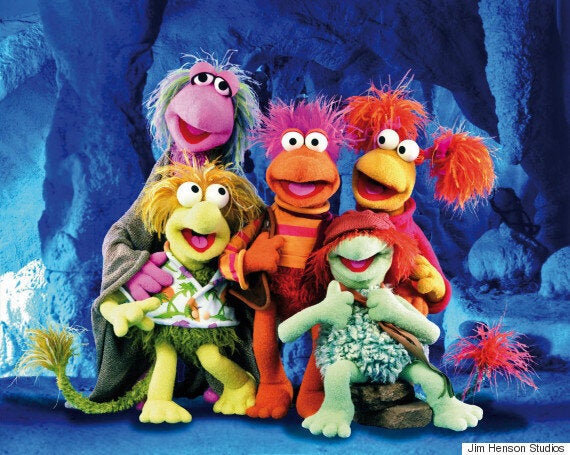 The 'Fraggle Rock' TV series ran between 1983 and 1987
Joseph, who is best known for his roles in '3rd Rock From The Sun' and 'The Dark Knight Rises', has also just signed up to play Edward Snowden in Oliver Stone's upcoming thriller 'Snowden', which is due to hit cinema screens at Christmas.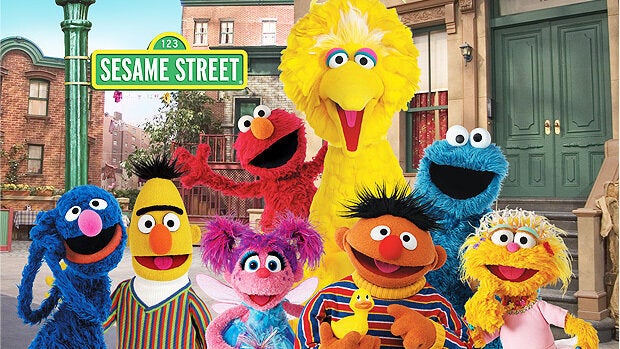 Kids' TV Shows That Adults Secretly Love