Jim Broadbent has worked with some of the biggest names in the film industry throughout his career, starring opposite the likes of Tom Hanks, Nicole Kidman and Kate Winslet, but it sounds his like his latest bunch of co-stars are a little more… colourful.
In fact, it's been widely-rumoured that the Academy Award-winning actor could be about to lend his voice to 'Teletubbies', when the kids' TV show returns to screens later this year.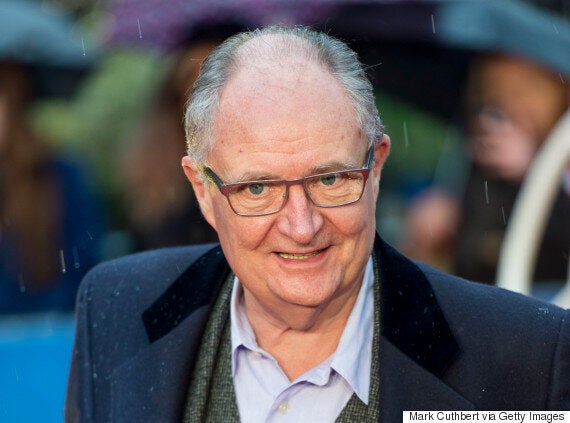 According to The Sun he'll actually be playing the 'Voice Trumpet', which famously rose from underneath the grass to make announcements in every episode such as 'Time For Tubby Toast' and 'Where Have The Teletubbies Gone?'
We're sure that'll be pretty hard-going for the man who was previously Bafta-nominated for his roles in 'The Iron Lady' and 'Moulin Rouge'.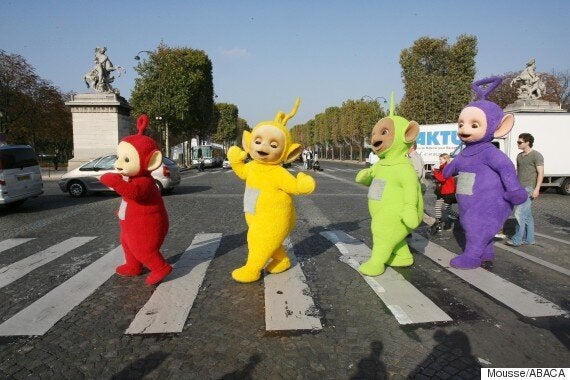 "It's not a done deal but all parties are keen."
This won't be Jim's first foray into children's entertainment, though, having previously been nominated for a Grammy in the Best Spoken Word category, for his read-through of 'Winnie The Pooh'.
He also voiced Brian the Snail in a rebooted version of 'The Magic Roundabout' back in 2005, alongside Kylie Minogue, Robbie Williams and Joanna Lumley.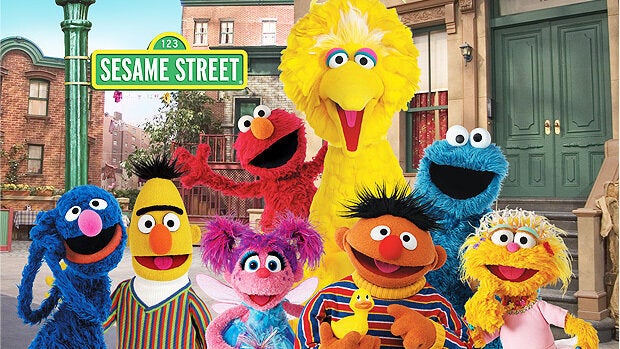 Kids' TV Shows That Adults Secretly Love
Popular in the Community