'Coronation Street' filming has been thrown into chaos while a number of its stars recover from an illness that has swept through the cast, according to reports.
It has been claimed that a nasty chest infection has left a number of the ITV soap's cast and crew out of action, meaning filming schedules have had to be drastically revised to allow for them to recuperate.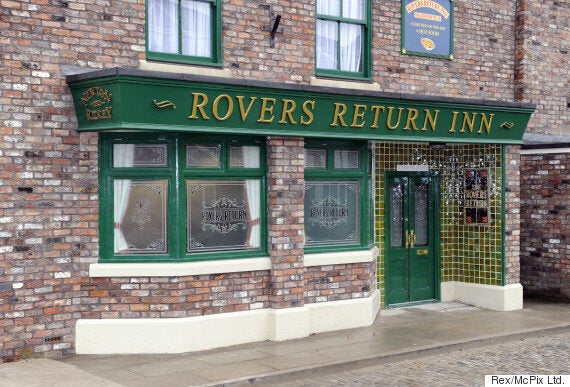 According to The Sun, Simon Gregson - who plays Steve McDonald - has been signed off work for a week with the illness, while his soap mum Beverley Callard has also been fighting the same bug.
"Chest infections are the worst kind of illness when it comes to a TV set as you can't have people coughing and spluttering when the cameras are rolling.
"Simon has been signed off sick for a week, which is a real blow. He has been a pivotal character recently and is involved in a load of massive storylines.
"There are contingency plans, but that doesn't change the fact this has thrown filming into chaos."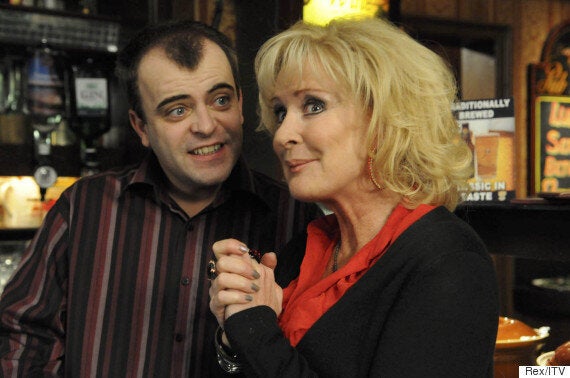 Simon Gregson and Beverley Callard
Due to Simon's illness, a week of planned scenes for his character, Steve McDonald's stag do are thought to have now had to be revised.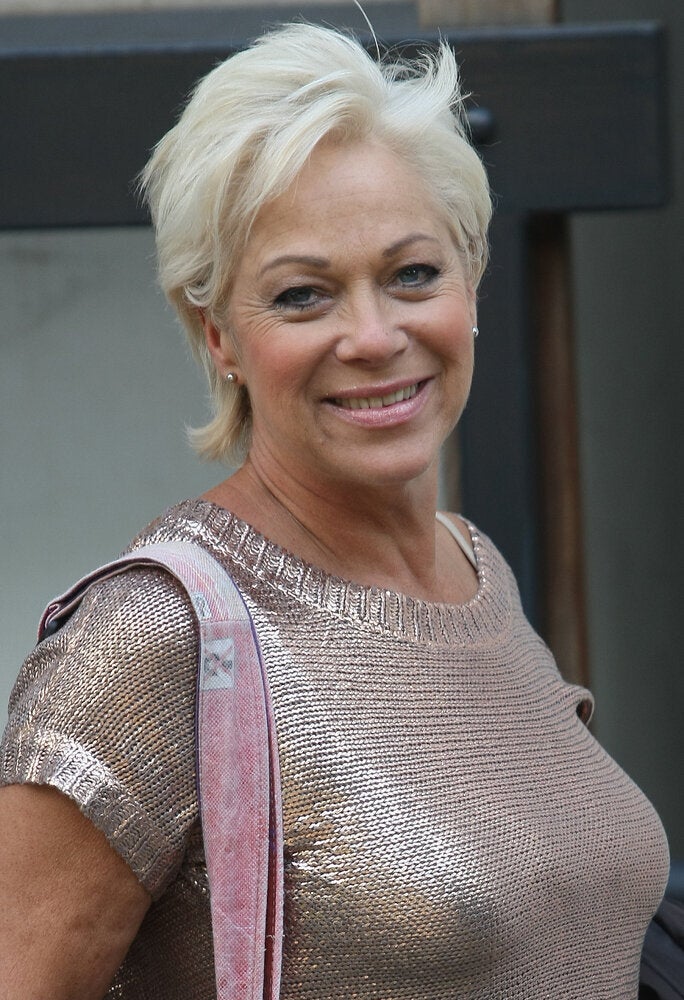 Coronation Street - Where Are They Now?