The Mirror have claimed that Jane, who quit the ITV daytime show after 10 years in 2014, was chosen specially for the role by producer Andrew Lloyd Webber, who was impressed by a video audition she sent earlier this year.
While West End legend Kerry Ellis, most famous for her leading role in 'Wicked', is currently starring as Grizabella at the London Palladium, following the end of Nicole's run in February, it's thought that Jane will begin her stint in 'Cats' in July at the Blackpool Opera House for a six-week run.
The newspaper have claimed she'll be earning a five-figure sum for her time in 'Cats', which will see her performing the iconic Andrew Lloyd Webber showtune 'Memory', among others.
Jane first rose to prominence as a cruise singer on the fly-on-the-wall documentary series, 'The Cruise', later going on to front 'Star For A Night' and the makeover show 'Jane McDonald's Star Treatment'.
However, she is still best known for her regular appearances as one of the most recognisable 'Loose Women' panelists ever, in addition to her music career.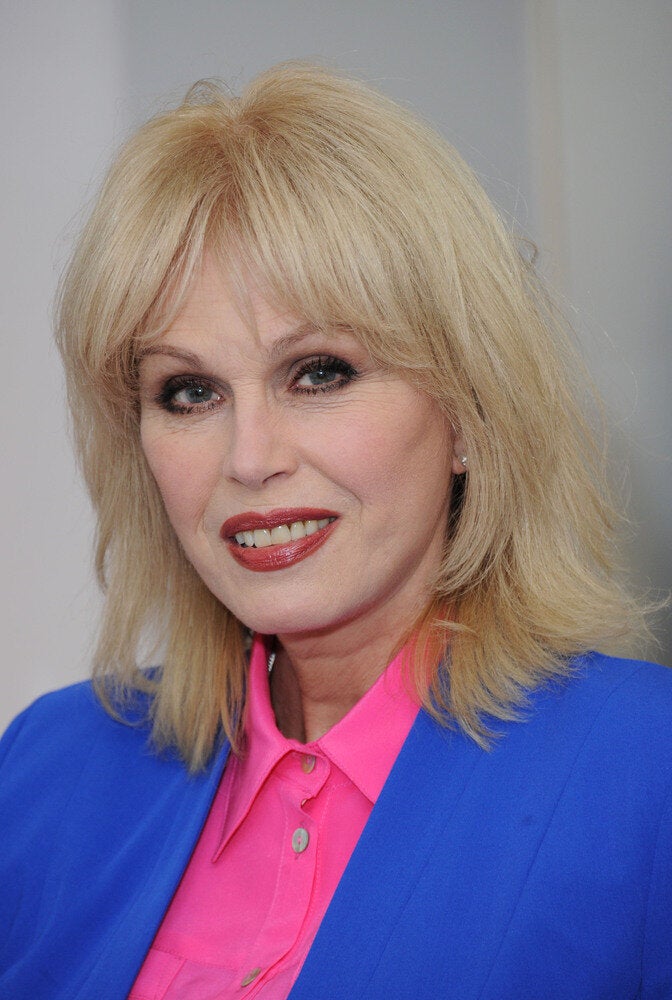 Who Should Join 'Loose Women'...?