Exciting news, 'Family Guy' fans - the Griffin family are about to up sticks and move to a new home in the UK.
Don't worry, though, there's not another ill-advised spin-off on the cards, instead ITV have announced that from this autumn they'll be showing 'Family Guy', as well as Seth MacFarlane's other ventures 'American Dad' and 'The Cleveland Show'.
The controversial animated sitcom currently airs in the UK on BBC Three, but will begin airing on ITV2 later this year, starting with the show's upcoming 15th season.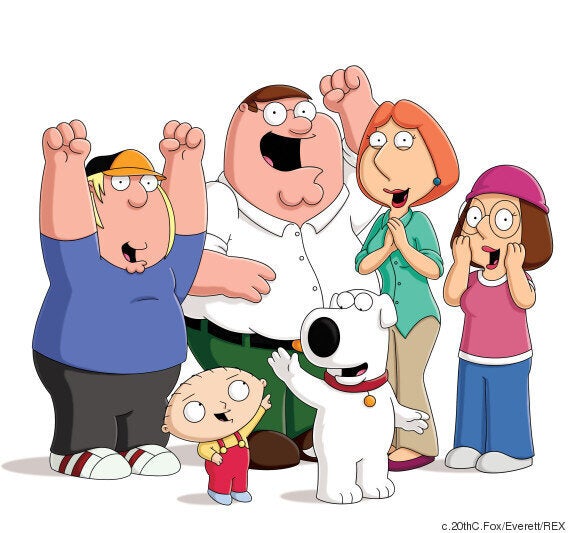 The Griffin family from 'Family Guy'
ITV's Director of Television, Peter Fincham said: "Seth MacFarlane's shows have firmly established him as the comedy voice of choice for an entire generation. Seth is sharp, hugely irreverent and brilliantly funny which is reflected in his fantastic shows. We are delighted to be welcoming him and his comic creations to ITV."
However, the show will also continue to air on BBC Three until 2017, with season 14 due to air on the channel later this year.
As well as Seth MacFarlane's existing shows, ITV2 will also be the UK home to his upcoming new series 'Bordertown', which will tell the story of two families living in a Southwest desert town near the border of Mexico and the United States of America.
'The Simpsons' voice actor Hank Azaria is due to play one of the leading roles, as is Alex Borstein, best known for voicing Lois Griffin in 'Family Guy'.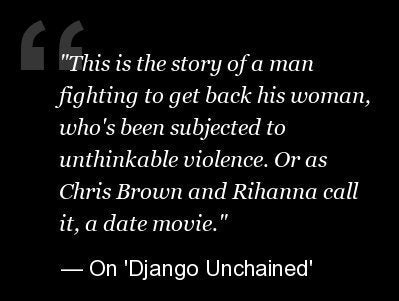 Seth MacFarlane's Oscar One-Liners