Things look anything but rosy between Kim Kardashian and her brother Robert after he appeared to take to Instagram to compare his sister to Rosamund Pike's character in 'Gone Girl'.
As well as sharing a snap of the character covered in blood, the pic is captioned: 'This is my sister Kim, the bitch from Gone Girl.'
For those who haven't seen the movie, Rosamund plays a ruthless wife who goes to great lengths to paint her cheating husband (Ben Affleck) in a bad light, including faking her own death and a little murder on the side.
Rob, who hasn't been seen in public for months, also appeared to have deleted all past Instagram photos from his account.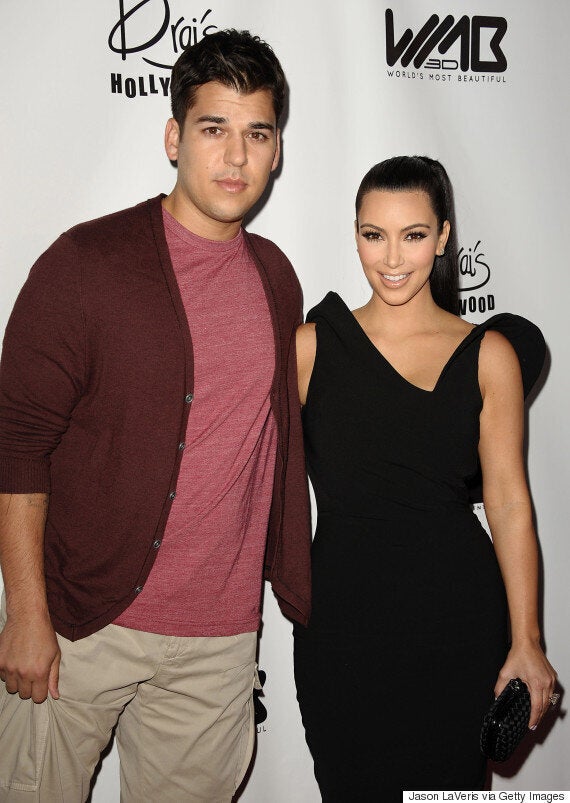 Robert and Kim Kardashian
Last week, Kim posted an old photo of the two of them together to honor her brother's 28th birthday.
So, was his account hacked? Was he throwing shade at Mrs. West? Or was it just an inside joke between them?
We're not entirely sure, but sister Khloe Kardashian has expressed concerns for her younger brother since it was announced last year that Rob would no longer be appearing on 'Keeping Up With The Kardashians'.
"We all kind of get to a place where you don't know where to go in life or whatever, so I think it's important for him to know that he always has people to lean on and it's not unnatural for people to not know where to begin. It's a growing process. I will always be his No. 1 supporter."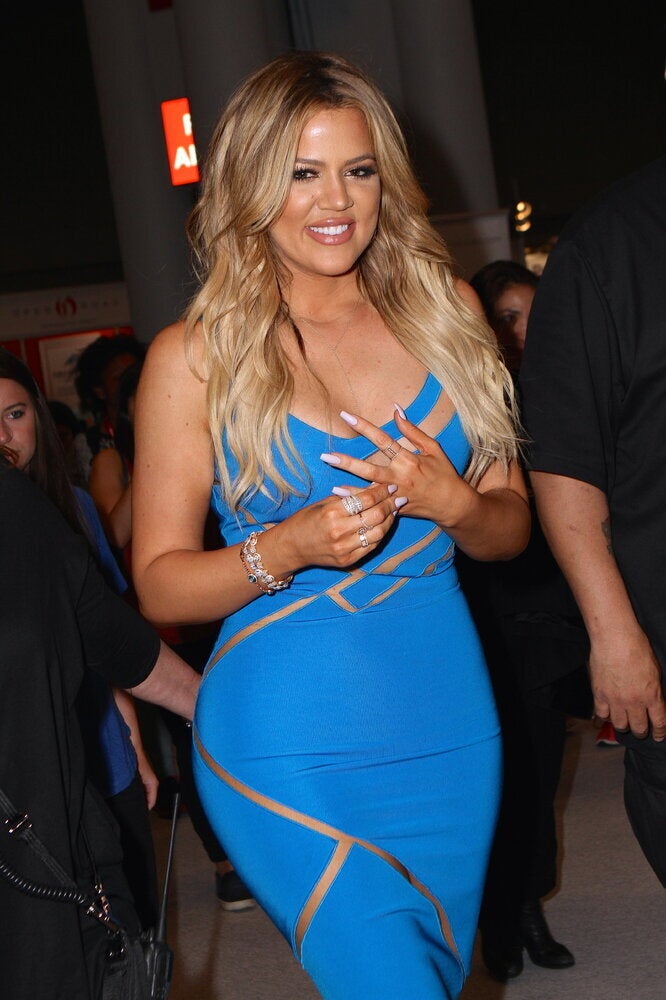 The Kardashians