NEW YORK -- It's been 11 years since a member of the Republican Party won a presidential election. Ted Cruz, a rambunctious Tea Party Senator from Texas, moved to end that trend on Monday by announcing a run for the White House. The 44-year-old is something of a divisive figure in the US, derided by politicians (on both sides) for his unwillingness to compromise, yet beloved by party activists for whom calling Obama a Muslim and besmirching immigrants is a potent political message.
He announced his campaign in a tweet at midnight, which was followed by a speech at Liberty University, a controversial college in Lynchburg founded by the late religious businessman Jerry Falwell – a preacher probably best know outside the US for saying that 9/11 was God's punishment for gays and abortions.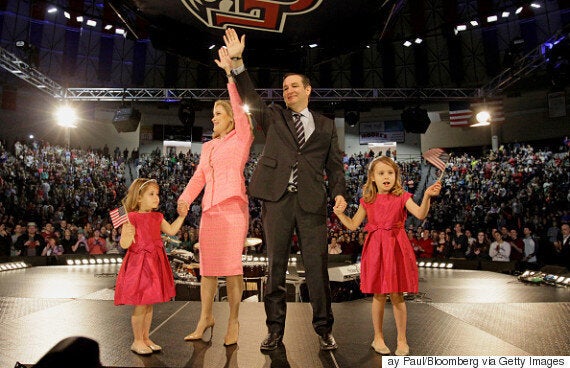 Senator Ted Cruz, a Republican from Texas, waves while standing with his wife Heidi Nelson Cruz and children as he marks the start of his presidential campaign by giving the convocation address at Liberty University in Lynchburg, Virginia
It is these Christian conservatives that Cruz is hoping to corral, his address littered with the type of rhetoric that appeals to the credulous in the American heartland. "God's blessing has been on America from the very beginning of this nation and I believe that God isn't done with Americans," he said. "I believe in you. I believe in the power of millions of courageous conservatives rising up to reignite the promise of America. And that is that is why, today, I am announcing that I am running for president of the United States of America."
On Monday Cruz became the first to launch a presidential campaign outright. Former Florida Governor Jeb Bush, Wisconsin Governor Scott Walker and two Senate colleagues, Kentucky's Rand Paul and Florida's Marco Rubio, are likely to follow for the Republicans. Hillary Clinton remains the favourite for the Democrats.
Yet it is the unbending former layer willing to take on his own party as well as the Democrats who should provide the most fun ahead of next November's vote. As he oft-quotes Reagan, America needs "bold colors not pale pastels." Whatever you think of his politics, there's no doubt Cruz is painted in the former.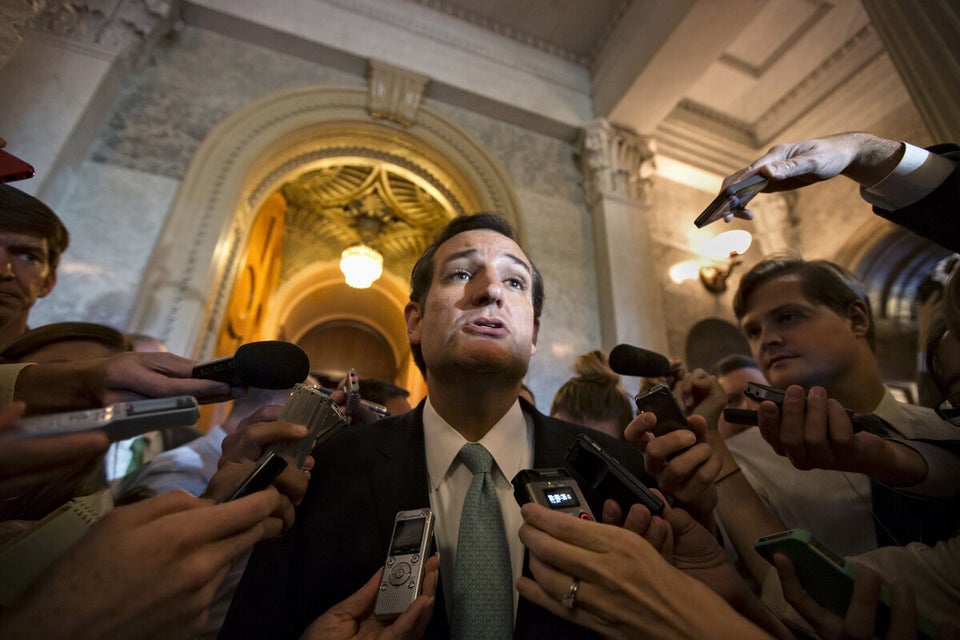 The Ted Cruz Craziness