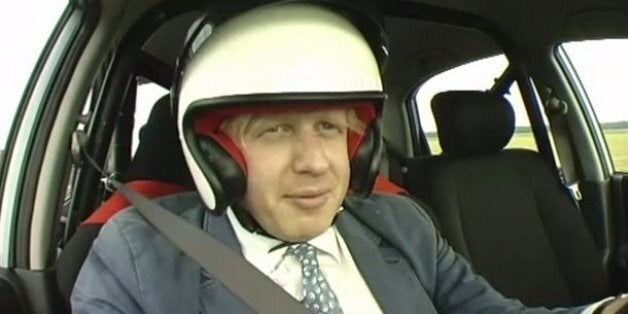 Boris Johnson has said he would "definitely" like to replace Jeremy Clarkson on Top Gear, should the BBC presenter be pushed out of his job.
The Conservative London mayor, who hopes to return to the Commons as an MP in May, was asked on Twitter today whether he thought Clarkson should get his job back. Instead, the avid cycler told the Daily Telegraph's Asa Bennett that he fancied the job himself.
Boris appeared on Top Gear back in January 2010. He managed to complete the obligatory race around the track in 1 minute 56 seconds. Which, at the time, placed him third from bottom on the show's table.
Boris told the Daily Mail last week the Clarkson was often the victim of "left-wing hysteria". He said: "Everything that happens with Jeremy Clarkson seems to get escalated to some major international incident.
"I think there's a left-wing hysteria about him. He's the standard bearer for unacceptable attitudes which makes me instinctively want to support him. Clearly they have to work out what happened, and you can't go round belting people. The truth is that I don't know what happened with the incident with the steak sandwich or whatever the hell it was, but my instinct is to support him."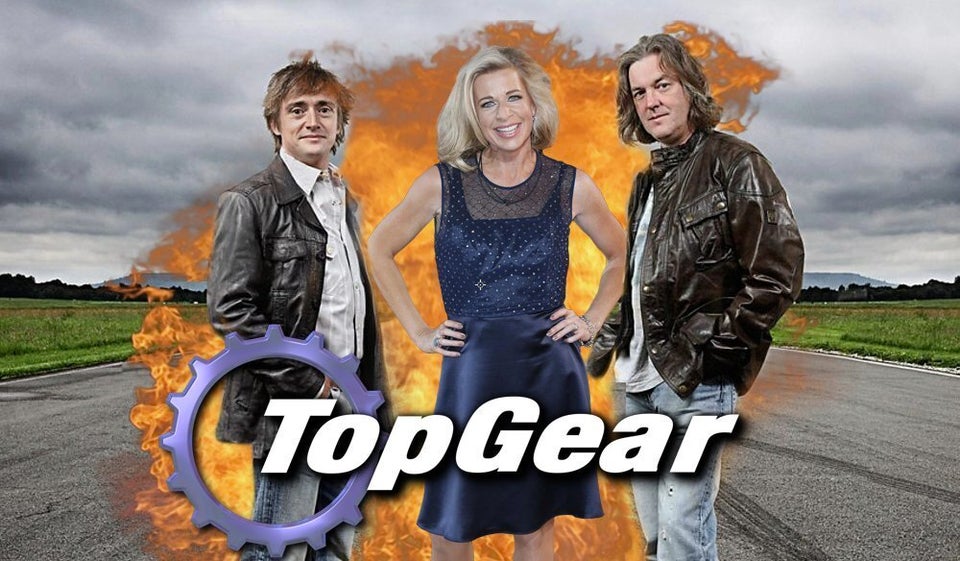 Who Could Replace Jeremy Clarkson On 'Top Gear'?
Popular in the Community