When a young man took to Reddit to tell others about his bad day at the gym, he didn't expect body builder turned Hollywood legend Arnold Schwarzenegger to reply.
The man, known only as Reddit @GnashBrowns, is 19 years old, 6'5inches tall and weighs 130lbs (59kg). He really wants to bulk up and improve his fitness.
After going to the gym by himself for the first time, the man said that he felt "completely demoralised" because other gym-goers had laughed at him.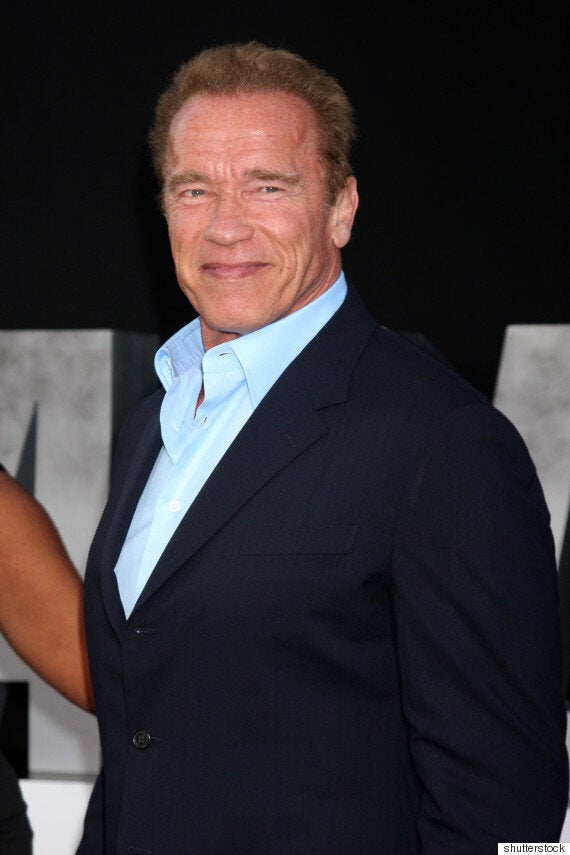 "First exercise was squatting. Everything went pretty well until the last rep on the fourth set. Took a nasty spill and landed on my right knee to prevent myself from falling backwards," the man explained on Reddit.
"A couple people laughed. That hurt more than falling down."
The determined 19-year-old "got back on the horse" and finished his set before moving on to deadlifts.
He was practicing and looking in the mirror when his knee buckled, causing him to fall again.
"The same people laughed and I got many looks in my direction because of the loud noise," he added.
"Feeling completely embarrassed at this point, I put the bar and the weights in their places, and left with my head hanging low."
The teen's story caught the eye of many on Reddit, gaining over 1,000 comments in six days with most people offering advise or telling him not to give up.
Then, Arnold Schwarzenegger commented on the thread, using the same account he set up for his 'Ask Me Anything' Q&A last year.
The actor told the teen he was "proud" of him, adding that the last person he backed in the gym - Eddie Hall - turned into a deadlift world record holder.
Understandably, the Reddit user was shocked by Schwarzenegger 's words of encouragement.
He replied: "I'm in total shock right now, but thank you so much Mr Schwarzenegger.
"I was completely blindsided by the amount of support Reddit showed me, but this something else.
"I'm going to make sure I come back to this subreddit bigger and stronger to show everyone here that supported me that I stayed on the path and didn't give up."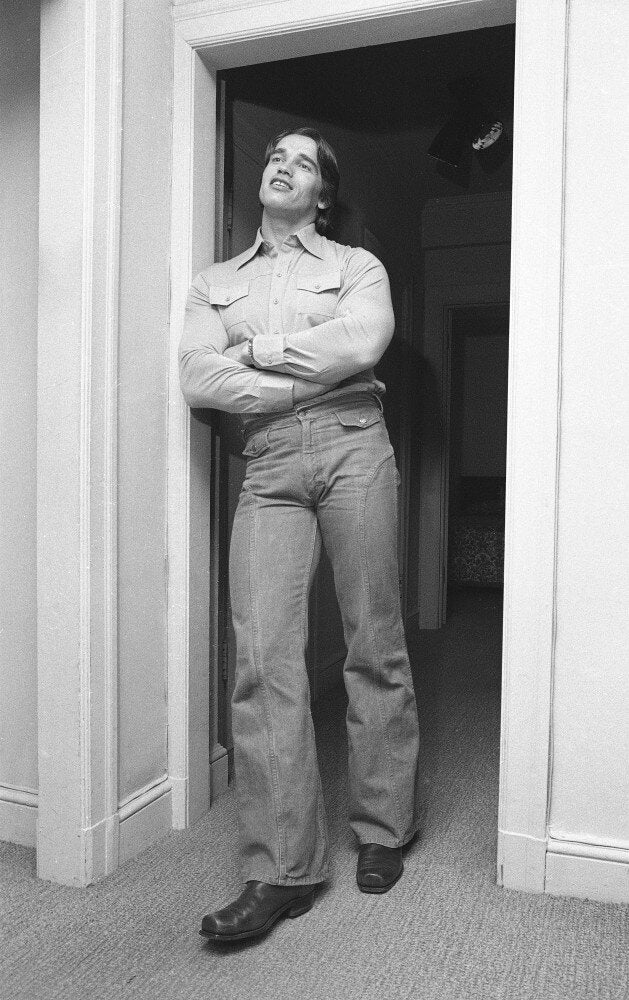 Vintage Arnold Schwarzenegger
Related