This morning's cabinet meeting came with an unexpected present for every member - a free bottle of ale.
Eric Pickles shared a picture on Twitter showing a boozy freebie featuring a cartoon of the Prime Minister and his deputy emblazoned with the name 'Co-ale-ition'.
The 4.5% brew, from Wychwood Brewery in David Cameron's constituency of Witney, appears to be an India Pale Ale produced by Hobgoblin.
Despite the fact that Pickles shared the picture of his beer at 9:23am, people seemed to be more concerned about who paid for it (while cracking a few jokes).
This was in aid of the final cabinet meeting of this Parliament, as the full group of ministers will not meet again before the upcoming general election.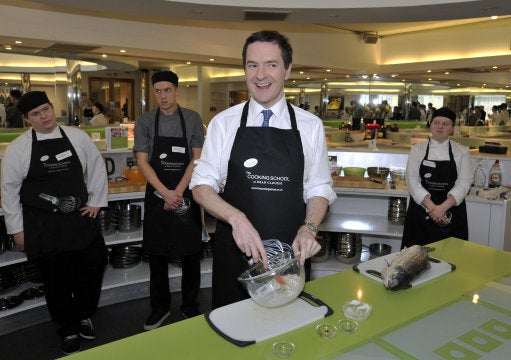 Funny political pics 2014