In an emotional new featurette, cast members such as Michelle Rodriguez and Vin Diesel are heard discussing the new film, and the emotional impact that Paul's death has had on them.
Michelle, who has starred in five of the seven 'Fast and Furious' films, claims that the newest instalment in the saga is "special", explaining: "It's a legacy. You get to say goodbye to somebody very, very special. I think all the fans are going to feel good that there's a respect there."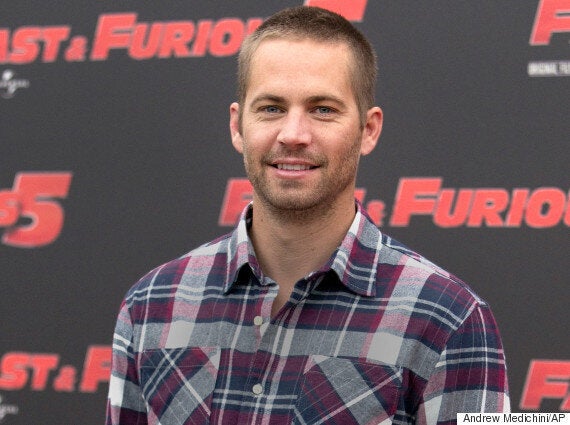 Vin Diesel also discusses the new film in the featurette, titled 'A Look Inside', revealing that themes of family echo throughout the seventh instalment of 'The Fast and the Furious'.
He says: "What's really been taken to the next level is the emotional integrity of the film, the themes of family and of brotherhood."
It has also been revealed that Vin has named his baby daughter Pauline, after his late co-star and close friend.
Discussing his new arrival in an interview on the 'Today' show on Monday, he revealed: "He was in the room. There's no other person that I'm thinking about as I'm cutting this umbilical cord.
"I knew he was there and I felt like, you know, a way to keep his memory a part of my memory, a part of my world."
'Furious 7' is scheduled to hit UK cinemas on 3 April.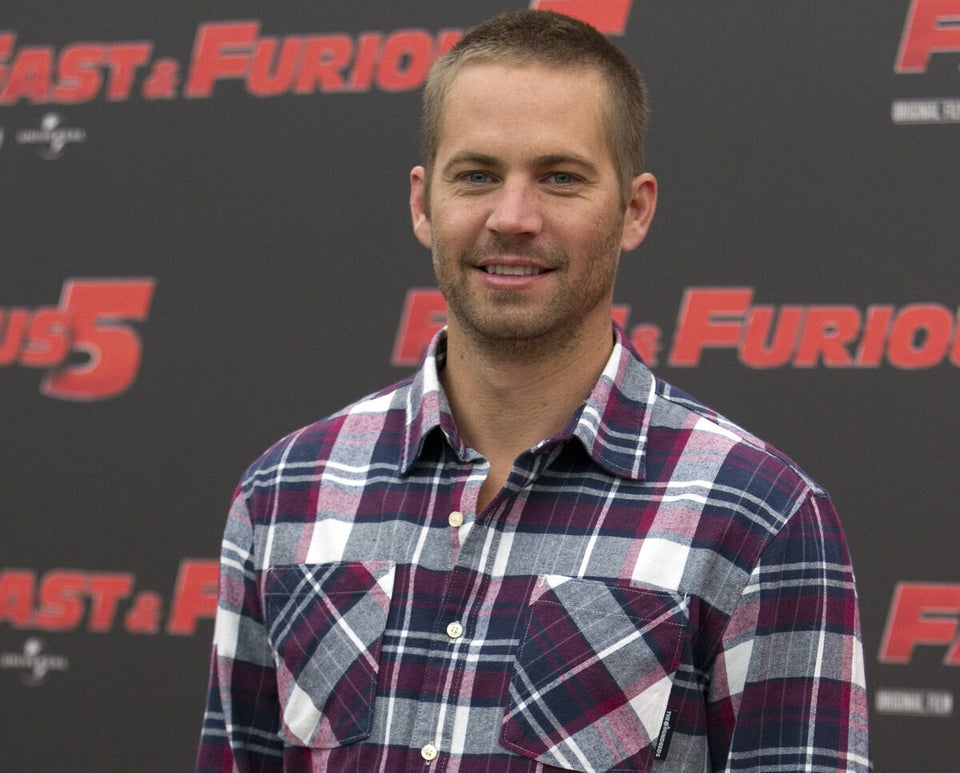 Paul Walker
Popular in the Community