Remember BT Cellnet? The iconic Philips Savvy? It's hard to think of a network more associated with the rise of the mobile phone in the late 90s and early 00s. Well it's back, as BT Mobile.
British Telecom has unveiled its return to the mobile network market with BT Mobile. Offering SIM-Only contracts, it'll support nationwide 4G and comes with a whole host of BT-flavoured perks including free BT Sport on your smartphone.
Along with 4G and BT Sport, the telecoms company is also offering BT Mobile customers free access to BT's enormous network of free WiFi hotspots.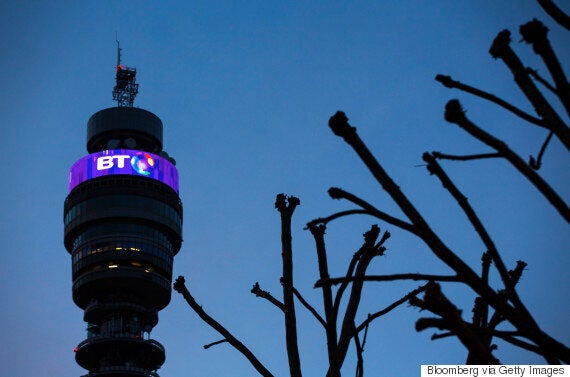 The deals start at £10/month for 500MB data and go up to £20/month for £20GB data, all the plans are on 12-month contracts.
As with Virgin Media and Sky, the company is also offering a discount to those customers who already have BT Broadband so if you're on the network and fancy saving £5/month then this could be the moment to switch.
BT recently announced that it had bought EE for £12.5bn. While EE will obviously continue as a separate brand, the launch of BT Mobile is the first indicator of what BT has in store for its new purchase.