Women on social media are putting pressure on fashion brands and magazines to drop the term 'plus-size', which they deem to be 'harmful' and 'damaging'.
The #DropThePlus campaign, which is spearheaded by Australian lingerie model Stefania Ferrario and actress and author Ajay Rochester, hopes to encourage worldwide reform that will see the fashion industry casting aside the term completely.
The duo believe that the use of 'plus-size' is 'damaging for the minds of young girls' and want to put an end once and for all to size segregation.
In a post on Instagram, Stefania Ferrario - who is a size 12 - wrote: "I am a model FULL STOP. Unfortunately in the modelling industry if you're above a US size 4 you are considered plus size, and so I'm often labelled a 'plus size' model.
"I do NOT find this empowering."
She continued: "A couple of days ago, Ajay Rochester [@ajayrochester] called the industry to task for its use of the term 'plus size' by making the point that it is 'harmful' to call a model 'plus' and damaging for the minds of young girls.
"I fully support Ajay and agree with her. Let's have models of ALL shapes, sizes and ethnicities, and drop the misleading labels. I'm NOT proud to be called 'plus', but I AM proud to be called a 'model', that is my profession! #droptheplus"
But despite the duo's major aversion to the term, there are those who disagree and believe that it's perfectly fine to use the 'plus-size' label.
"I am plus-size, I've always been plus-size, I have no problem with the term at all," she revealed. "I don't find it negative in any way. I'm extremely confident and happy being the size that I am and I'm just happy that more and more people are confident enough in themselves to use this term too."
Sir Philip Green, who heads up plus-size brand Evans (alongside Topshop, Dorothy Perkins et al) echoes this view.
Speaking to Women's Wear Daily he said: "You can't be defensive about it, or apologise about [plus-size fashion]. Why should the category be any different from petite?"
But, regardless of whether 'plus-size' is the right terminology to use or not, the campaign has had an overwhelmingly positive response from young women - especially those with low self-esteem and body confidence issues.
"The fashion industry has a huge influence on youth. What kind of message are we sending out to young impressionable girls? That models over a size [US] 4 are somehow not normal, and only size 0-2 models are?"
And the lingerie model notes that when the fashion industry drops the term, so too will retailers - and women of all shapes and sizes will be able to shop from the same rail, rather than be segregated based on their size.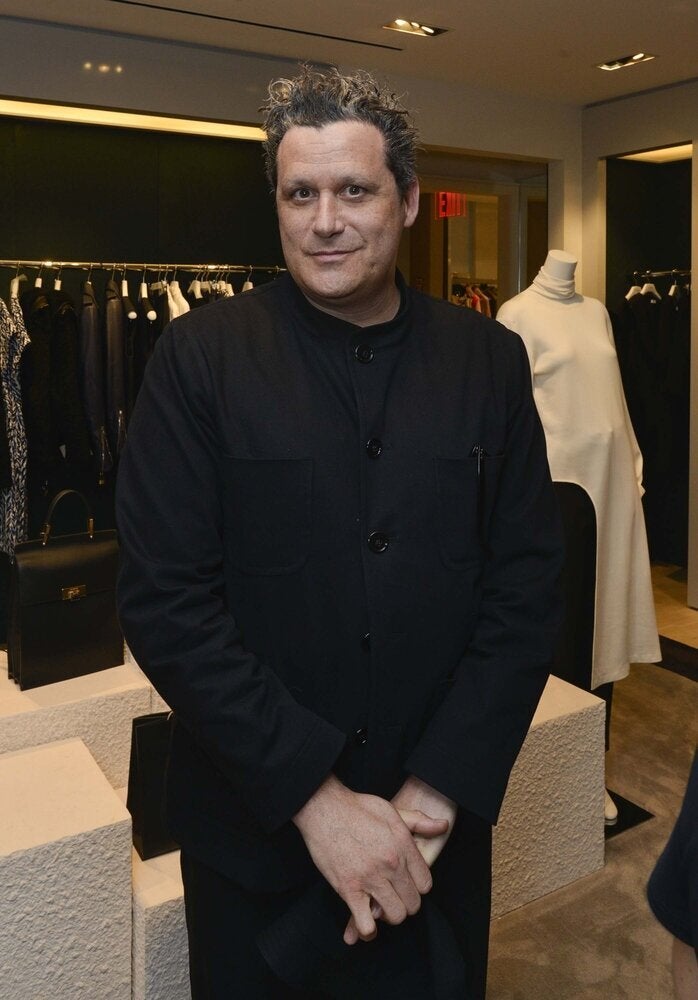 Industry Insiders Sound Off On The Term "Plus-Size"
Related