The dust had barely settled after Zayn Malik's shocking announcement that he was quitting One Direction, when some of the group's diehard fans took it upon themselves to blame Perrie Edwards for his decision.
While the band have said that they intend to continue as a four-piece, that clearly wasn't enough for some Directioners, who have furiously hit out at Zayn's fiancée, Perrie.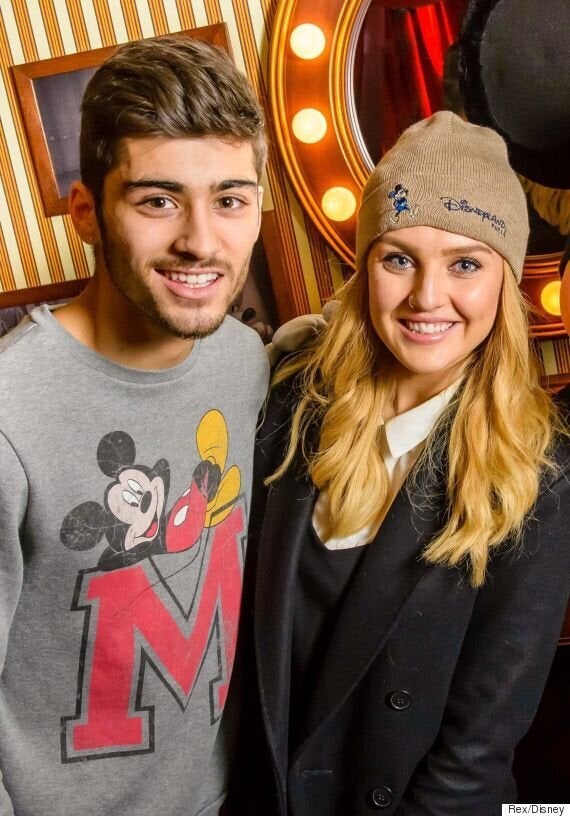 Zayn Malik and Perrie Edwards
Some have even gone as far as branding her the 1D version of Yoko Ono, whose relationship with John Lennon is considered by many to have led to The Beatles disbanding.
Others have suggested that Perrie should consider leaving her band, Little Mix, if she wants to stay with Zayn, after he cited "wanting to live a normal life" as his reason for quitting the group.
And then there are those fans who have sent Perrie messages of encouragement, urging her to look after Zayn (though they're still slightly pointing the finger of blame by suggesting he left the band to be with her, of course).