Drew Barrymore has said that she felt like a 'kangaroo with a giant pouch' after two pregnancies, but she has found the ultimate way to fight her insecurities: with a combination of her children, exercise and... Dr Seuss!
"You feel like a kangaroo with a giant pouch; everything's saggy and weird. But you think about how beautiful it is that you're able to make children.
"When I lose sight of that, I exercise, read Dr. Seuss's Oh, the Places You'll Go!, and spend time with my kids. Then I start to see things that are bigger than myself."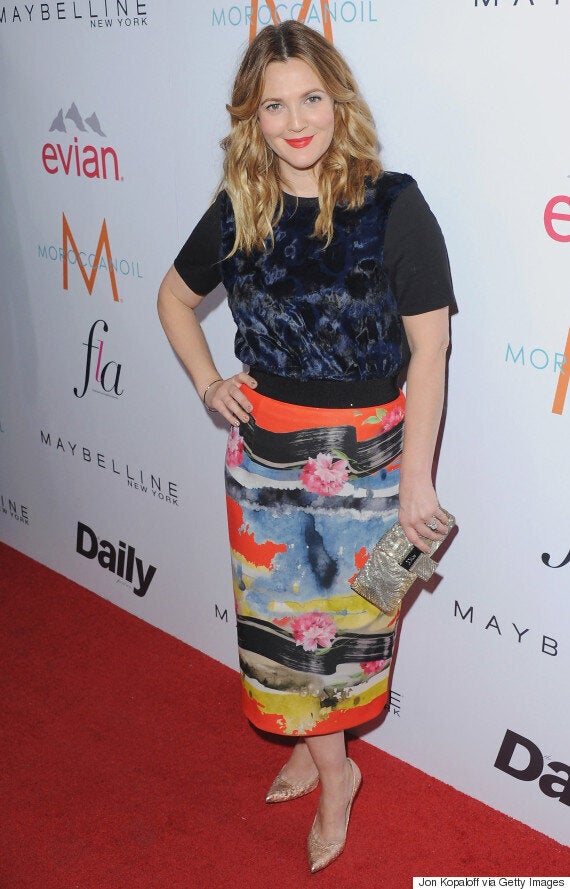 Oh, The Places You'll Go, is a global best-seller that was written to be read to babies in utero. But its motivational message resonates with readers of all ages and it is often given as a graduation gift, as it contains such inspiring lines as:
"You have brains in your head. You have feet in your shoes. You can steer yourself any direction you choose."
Barrymore, 40, is married to the actor Will Kopelman, and together they have two daughters, Olive, two, and 11-month-old Frankie. This isn't the first time she has talked openly about coming to terms with how her body has changed since becoming a mother.
"We can't rip ourselves apart and expect those negative messages not to reach our girls."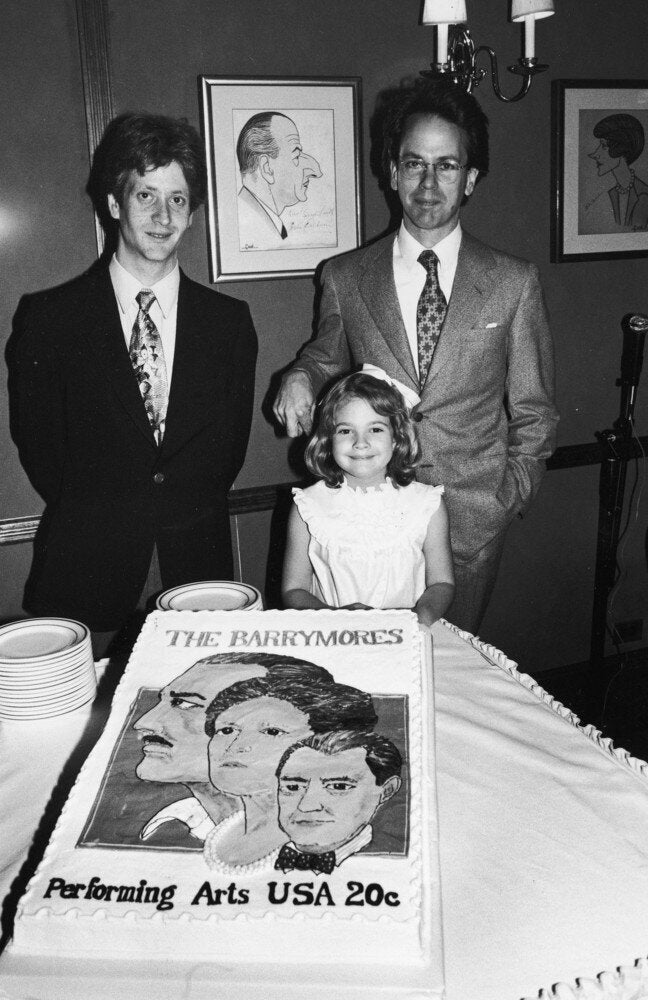 Drew Barrymore's Style Evolution