An uninvited wedding guest is generally seen as a bad thing - unless, of course, it's Ed Sheeran who's crashing your big day.
Couple Matt and Kyla had been through a difficult year in the run-up to their wedding, struggling to pay for their big day, after her mum died and they had to spend all of their money on her funeral.
Hearing about their tough situation, KIIS 1065 decided to give the couple a treat and throw them a lavish wedding - but that's not all! The radio station also gave them an extra special surprise in the form of Ed Sheeran, who showed up to surprise them with a live rendition of his hit, 'Thinking Out Loud', for their first dance.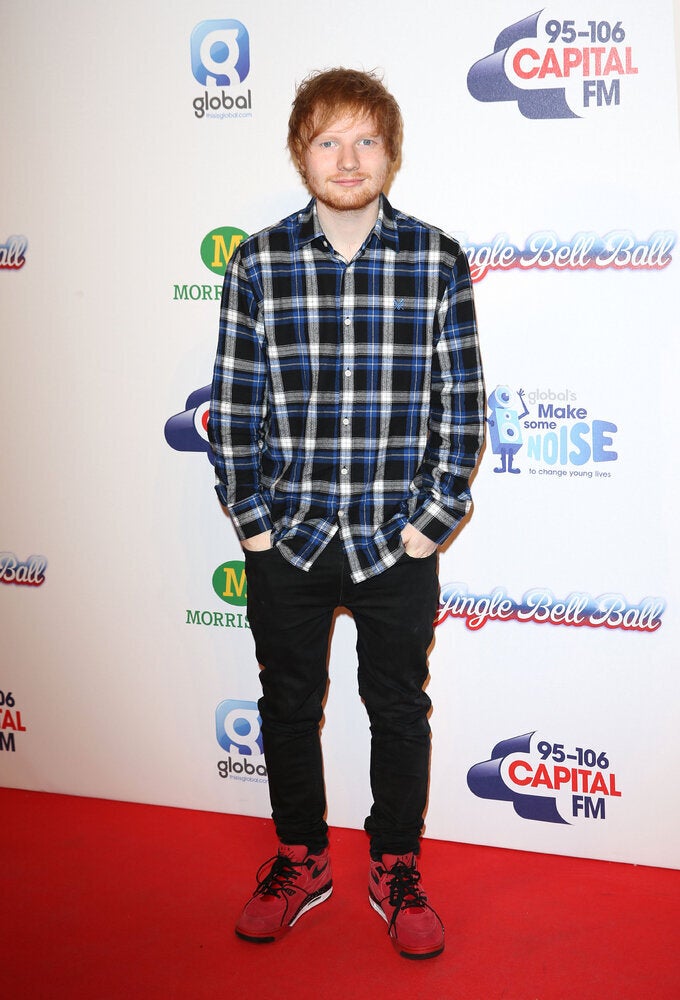 Ed Sheeran's 11 Most Lovable Moments
Later this year, he'll be putting in an appearance at Wembley Stadium for two sold-out shows, though not everyone is pleased to see him selling out shows, with Noel Gallagher hitting out at him in a recent interview.
Watch the full video from the wedding below...