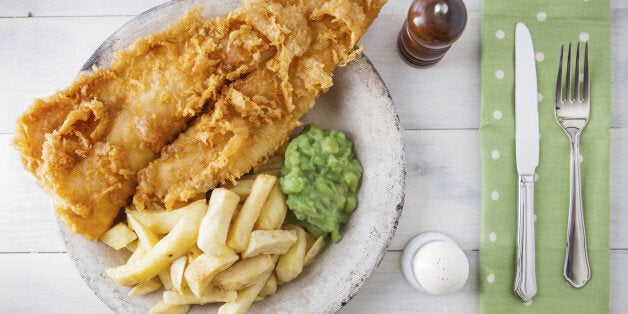 Done right - crisp golden batter, fluffy chunky chips, the option of mushy peas plus a sprinkling of vinegar - fish n' chips is comfort food at its best.
It may be a dish that brings to mind the British seaside, but London can stake a claim to being home to one of the first dining establishments to serve fish with chips - as a fish n' chip shop opened within the sound of Bow Bells in East London around 1860.
So for those who want to sample the British speciality in its (probable) hometown, we've rounded up the best fish n' chip joints in London.
Think we've missed any gems? Let us know in the comments below.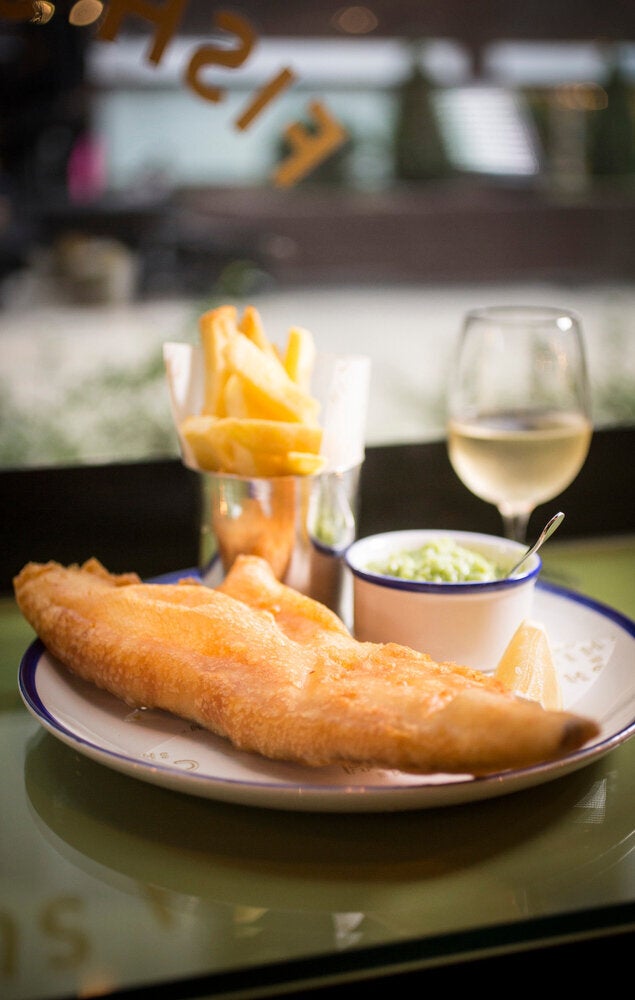 London's Best Fish And Chips
If this has whet your appetite, but you don't fancy heading out, check out the video below for a handy guide to making your own fish n'chips: