"Many times in my life I have felt like just giving up. There were days when I felt so isolated and alone that I was terrified to face the outside world."
For young people like Georgia Hardie, from London, life can be a struggle.
At the age of 11 Georgia was left homeless after family issues. She lived in her sister's hostel for three years before moving into council accommodation. By 17, she was living in a council flat in a deprived area of South-West London, with no skills, no job and no prospects.
However, Georgia's life, and the lives of many other young people, have been transformed by a charity called The Prince's Trust.
Since being founded by Prince Charles in 1976, The Prince's Trust has helped more than 750,000 vulnerable young people, giving them the skills set, motivation and confidence to get their lives back on track. It was set up primarily to support 13 to 30 year olds who are unemployed, struggling at school, or at risk of exclusion.
For Georgia, The Trust's help was quite literally life-changing. After being referred by her Centrepoint worker, she signed up for the 'Get into Construction programme', which helps unemployed young people find a job in the construction industry.
Once on placement, Georgia excelled as the only female member on her team. Upon finishing, she was offered work by two companies that were involved in the delivery of the course. Today, she is employed by one of these firms as a full-time Site Manager working on various construction sites across London.
Georgia speaks of the Trust in glowing terms: "With help from The Prince's Trust, I couldn't be further from the young girl I was", she told HuffPost UK.
"I have a career that I love and I am in now in a position to also help others. Thanks to the Trust I finally have a stable life. I am positive and optimistic about my future and I've found confidence in my abilities."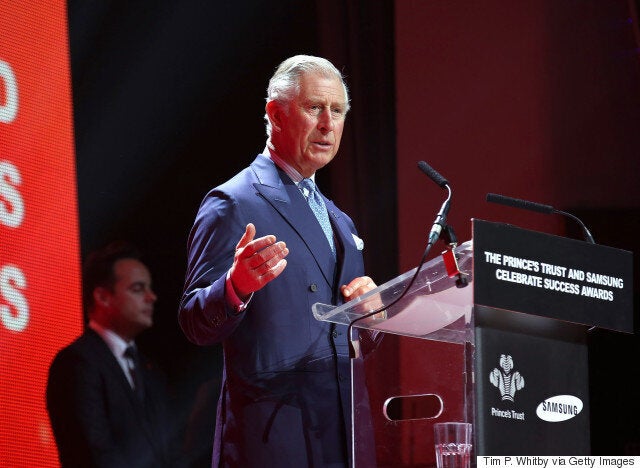 The Prince's Trust was set up by Prince Charles in 1976
Another young person helped by the Trust, Sean Pearson from Newcastle, has equally high praise for the charity.
"I applied for hundreds of jobs and only got about two interviews in six years. I grew very depressed and couldn't see a way out," he said.
"The Prince's Trust quite literally changed my life. I've gone from being unemployed with no confidence, to being able to stand on my own two feet and support my family."
The Trust, which is run with the help of 6,000 volunteers and relies on donations, is supported by a number of high profile figures and celebrities.
Blogging for The Huffington Post UK, Gok Wan, an ambassador for the Trust, said: "I know just how precious a gift self-confidence is. This is precisely why I think The Prince's Trust is so fabulous. It works tirelessly to instil the UK's most vulnerable young people with the confidence they need to think positively about themselves and their futures.
"The Trust is there for the young people who need support the most. It stops them from being defined by the bad things that have happened to them and teaches them instead to learn from these experiences."
Rod Stewart and Penny Lancaster, also ambassadors for the Trust, said: "Young people should not be regarded as useless and unemployable - they are far from it. They can offer a wealth of talent and potential but quite often they simply don't have the support, guidance or know-how to turn this into reality.
"In our roles as Ambassadors we've been fortunate enough to meet with some of the young people who have been supported by The Trust and these visits have only confirmed to us the importance of inspiring the next generation."
Speaking to HuffPost UK, singer-songwriter Labrinth said: "It's amazing to be involved with The Prince's Trust. Every event I go to is usually people going on stage and being glorified for something quite trivial. So to be here today and see the Trust support kids that have gone through incredible hardships is an amazing thing to do.
"The awards are going to people who deserve them, and I'm really proud of them."
Many young people helped by the Trust go on to have a positive impact on society themselves. Georgia now spends her own spare time volunteering with young people in her community, helping to run workshops that aim to bridge racial and religious barriers. She has also been a Young Ambassador for The Prince's Trust, volunteering her time to help The Trust raise funds and inspire other young people with her story.
Earlier this month, The Prince's Trust teamed up with electronics company Samsung to host the Celebrate Success Awards to recognise young people who have overcome issues such as unemployment, drug addiction, homelessness and depression to achieve success.
Speaking at the ceremony, the event's hosts Ant and Dec said: "We're very excited to be presenting The Prince's Trust & Samsung Celebrate Success Awards for the fourth time. We've been ambassadors of The Prince's Trust for 15 years now and are proud to support such an amazing cause.
"Unemployment can have a huge effect on the wellbeing of young people. The Prince's Trust is truly an amazing organisation that supports young people to achieve their full potential".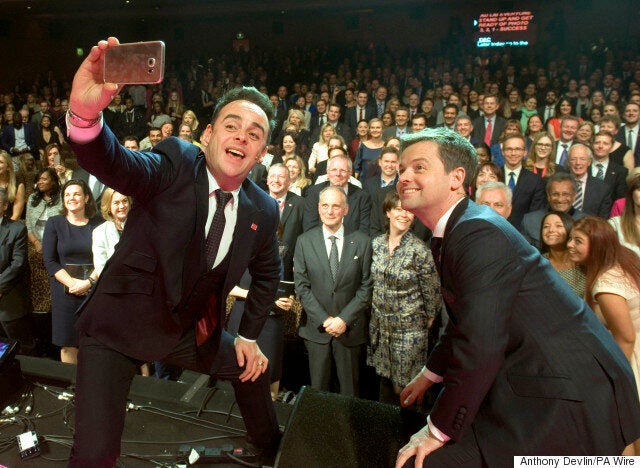 TV Presenters Ant and Dec take a 'selfie' at the Prince's Trust Celebrate Success Awards
In the year ahead, The Prince's Trust aims to support 58,000 vulnerable young people, helping to give them the skills and confidence to find a job.
More information about the Trust can be found on its: website or by phoning 0800 842 842.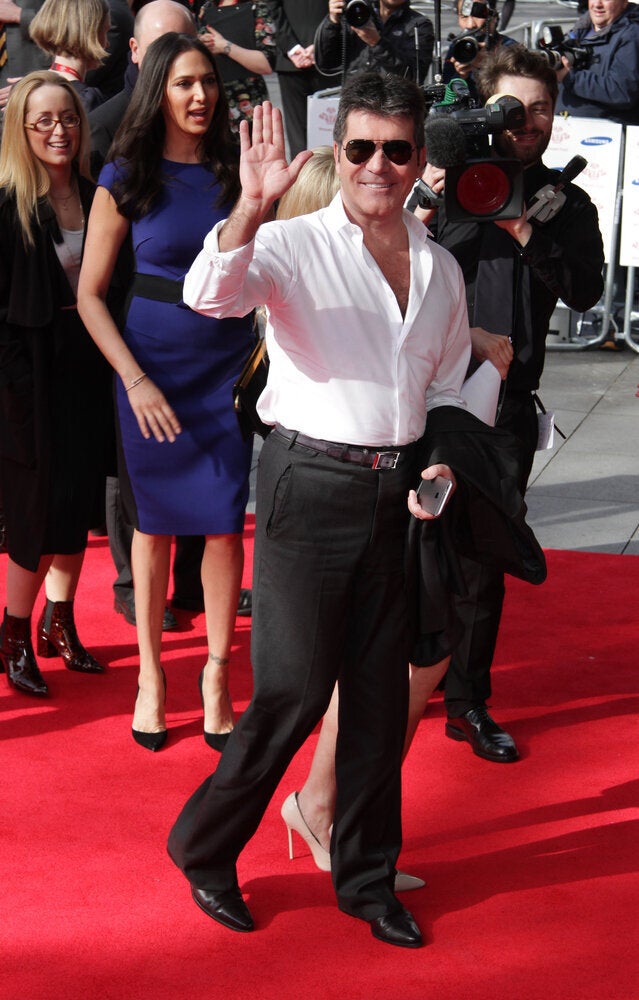 Prince's Trust and Samsung Celebrate Success Red Carpet