Pc Otis Goldsmith, 49, is charged with killing his wife Jill in a former police house, which is now privately owned, within police grounds.
Goldsmith, who has 28 years' service on the force, was arrested after police were called to a house in Wootton Hall Park, Northampton, on Thursday. He shares the house with his wife, the BBC reports, and was off-duty at the time of the arrest.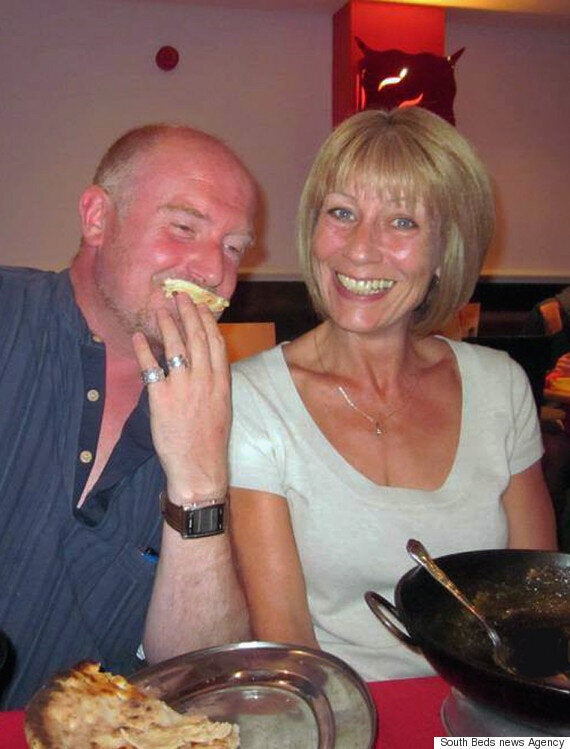 Otis and Jill Goldsmith lived on police grounds
The couple had been married for 10 months.
The police force confirmed in a statement that the murder investigation team will not include "anyone from Northamptonshire Police".
He appeared at Corby Magistrates' Court this morning.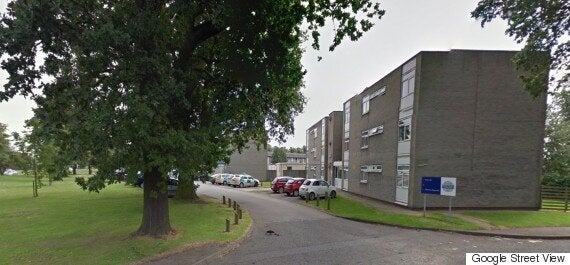 The police station yards away from the Goldsmith home
A black Renault Espace car parked on grass opposite the property was also cordoned off, the Daily Mail reports.
A forensic post mortem examination of the victim took place yesterday and the cause of death was confirmed as a head injury.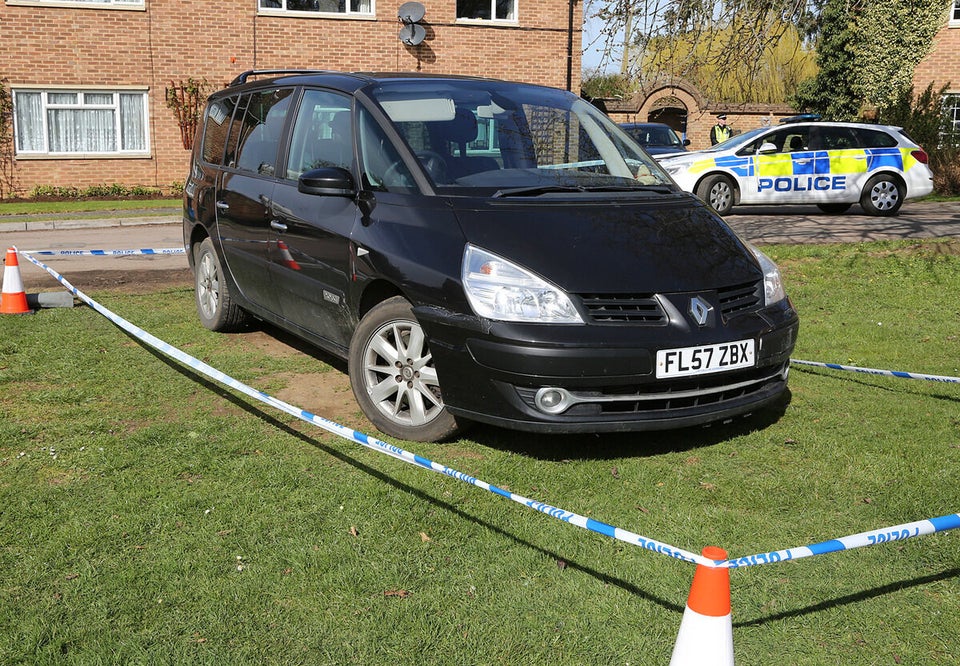 Policeman Otis Goldsmith accused of murdering wife