Just days have passed since Zayn Malik quit One Directionw, and already there's talk of a solo career, with SImon Cowell planning to release Zayn's debut solo output on his record label, according to reports.
SEE MORE:
Zayn caused shockwaves on Wednesday afternoon when he announced that after five years with 1D, he would be leaving the internationally famous boyband to try and live the life of a "normal 22-year-old".
However, it would now seem that this "normal 22-year-old" life he speaks of involves recording an album to be released on Simon's label - y'know, just like you did when you were 22… - with reports claiming that the music mogul is determined not to let Zayn slip away just because he's now quit One Direction.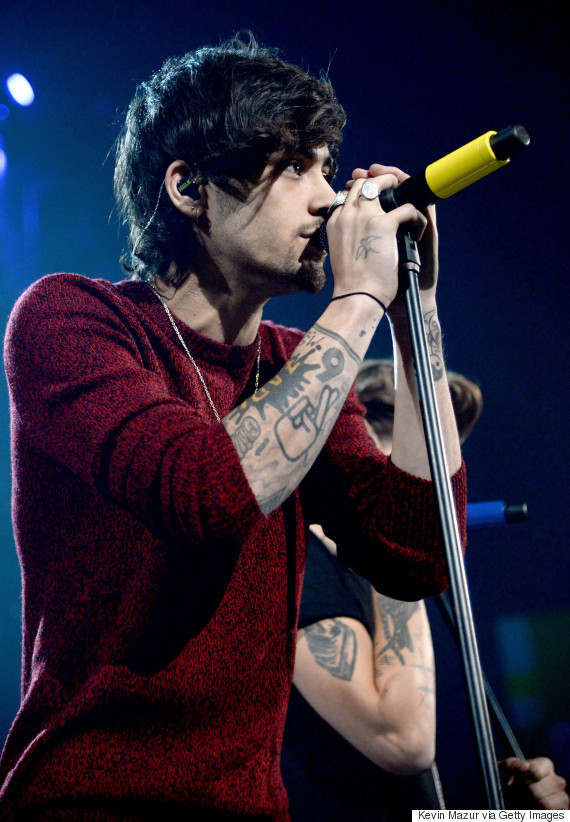 Zayn Malik
An insider tells The Sun: "Zayn is now the most in-demand solo artist in the world. There's huge excitement as he's the first member who will be able to release on their own.
"Simon was very understanding about him leaving the band but quickly made it clear he would stay a Syco artist for his future projects.
"He'll now be able to make sure any releases are timed so they don't clash with anything by One Direction."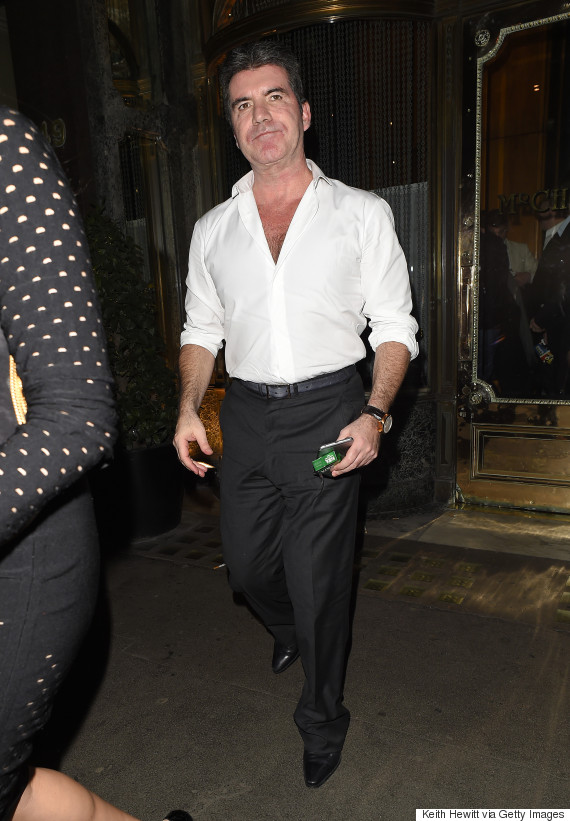 Simon Cowell
Meanwhile, it's also been claimed that Zayn - who has already worked on material with Sam Smith and Rihanna collaborator Naughty Boy - is wasting no time in recording his debut material, and has even been in the studio this week.
A source tells Now magazine: "Zayn has a clear vision for the music he wants to create, and the direction he wants to take his career in.
"He's been writing for a while now during his downtime on tour and has already recorded two tracks this week alone.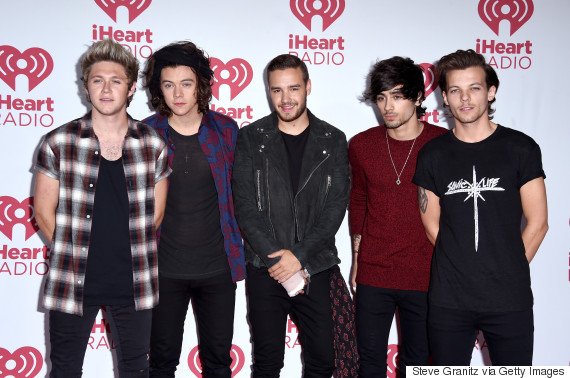 One Direction
"The music he's making is completely different to anything One Direction have ever done before, it's very slowed down R&B and quite sexual. It's going to blow fans' minds."
One Direction have assured fans that they will be continuing their current 'On The Road Again' world tour as a four-piece, with plans now in place to release their fifth studio album, which will be the first without Zayn's involvement.
LIKE US ON FACEBOOK | FOLLOW US ON TWITTER