It's bad news for anyone who likes seeing a pointy-clawed Hugh Jackman with his top off - he's only gone and hinted that he's planning to leave the 'X-Men' franchise after the upcoming Wolverine sequel.
The Oscar-nominated actor has starred as Logan, otherwise known as Wolverine, in seven instalments of the superhero series, evening earning two spin-offs centred around his character.
However, in an Instagram post, he has now suggested that his upcoming appearance in the third stand-alone 'Wolverine' film will be his final outing as the character.
Accompanied by a picture of the character's trademark metal claws, Hugh writes: "WOLVERINE… ONE LAST TIME."
"I love the character, I love the series, I would never take it for granted or do it for the hell of it. I have to feel like I really have to have something to offer and that we're going to take Wolverine on a completely different journey, otherwise it'll be time to hand over the claws to someone else.
"I'm sure there will be many lining up to do it."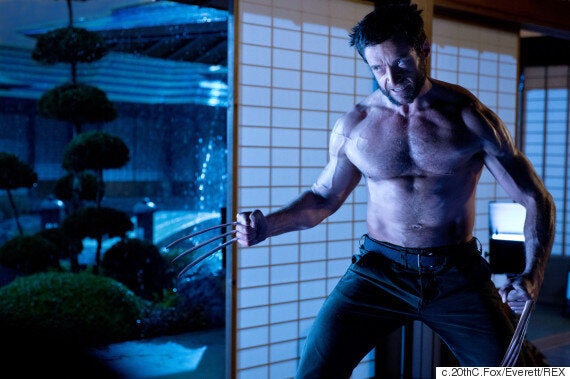 Hugh Jackman looking rather buff as Wolverine
The news comes after it was reported earlier this week that Jennifer Lawrence's upcoming appearance in 'X-Men: Apocalypse' would be her final one in the character of Mystique, who has also been played by Rebecca Romijn in recent times.
During a discussion with MTV News about the upcoming 'X-Men' film, which will also star Ian McKellen and Nicholas Hoult, she revealed: "It is my last one, actually."
To help cope with the bad news about Wolverine, here are some photos of Hugh on the beach, which should cushion the blow somewhat.
Related