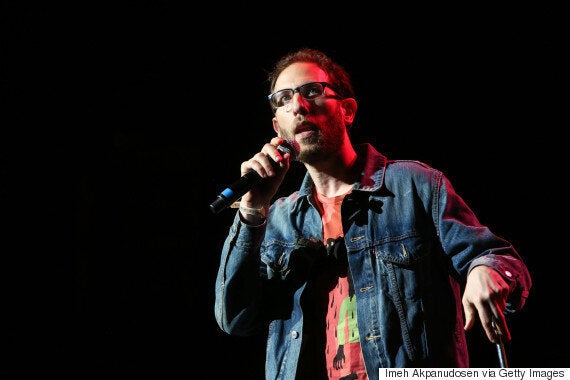 In an emotional video, the female comedian responded by telling the story of how her arm was ripped off in a car accident and attacked Shaffir for his lack of decency.
"This isn't funny. It's not comedy. It's bullying. You can still be a funny person without being super-duper crappy to other people."
Fighting back tears, Merlina showed the world how much Shaffir's words hurt and how much it brought up from her life.
She then ended the video in a typically hilarious way:
"Hey Ari, have you ever heard of stem cell research? Because my arm just started to grow back."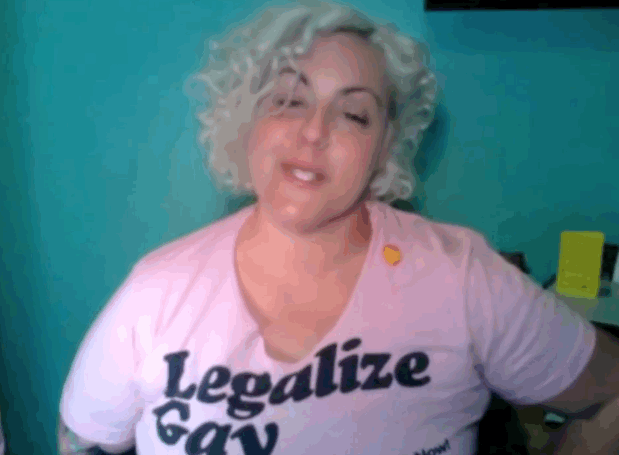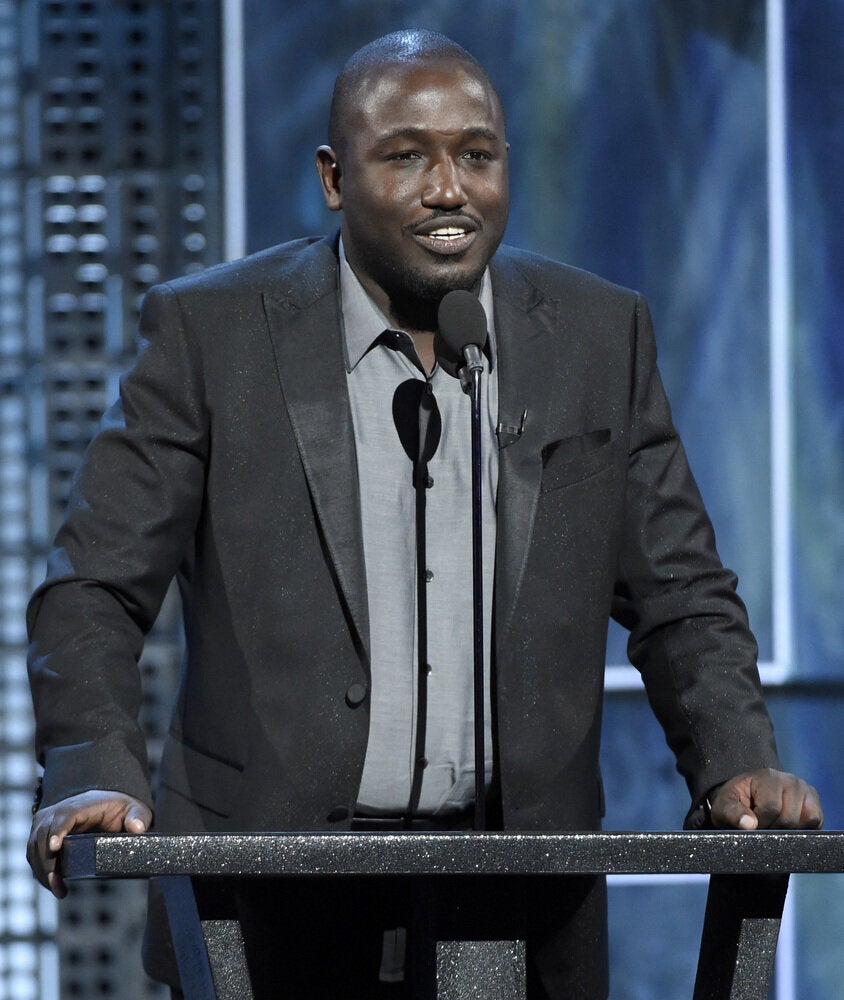 Justin Bieber's Comedy Roast