Jamie, who is worth more than £240 million, hit back at his rival after Gordon took a swipe at the father-of-four when he didn't attend the opening of his Jamie's Italian restaurant in Hong Kong.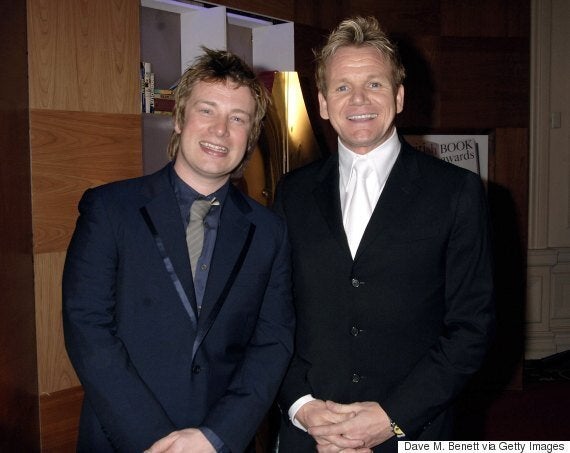 Jamie Oliver and Gordon Ramsay
In an interview with CNBC, at the launch of his own Bread Street Kitchen restaurant in the Asian city, Gordon couldn't resist having a dig.
"Two British chefs, Jamie Oliver and Gordon Ramsay, rubbing shoulders together in Hong Kong," he said. "At least I'm here, I came to my opening, right? If you're going to open a restaurant in Hong Kong at least turn up."
Now Jamie appears to have responded to the jibe at the opening of one of his restaurants in Sydney, saying: "Gordon will do anything to try and take the p**s out of me because he is deeply jealous and can't quite work out why I do what I do and why he can't do that."
"He is too busy shouting and screaming and making our industry look like a bunch of shouters and screamers."
Jamie, who has sold 37 million cookbooks went on to say he believed one of the 'Kitchen Nightmares' star's main gripes was that he hadn't sold as many books.
"I think that really, really annoys him," Jamie said. "Book sales are about having a deep trusted relationship with the public. I really write my books. I don't just turn up for the front cover. I write every word, every letter and I oversee every bit of design.
"You can sell a few books by luck or a moment ... but not 15 years and 37million books. That's not luck."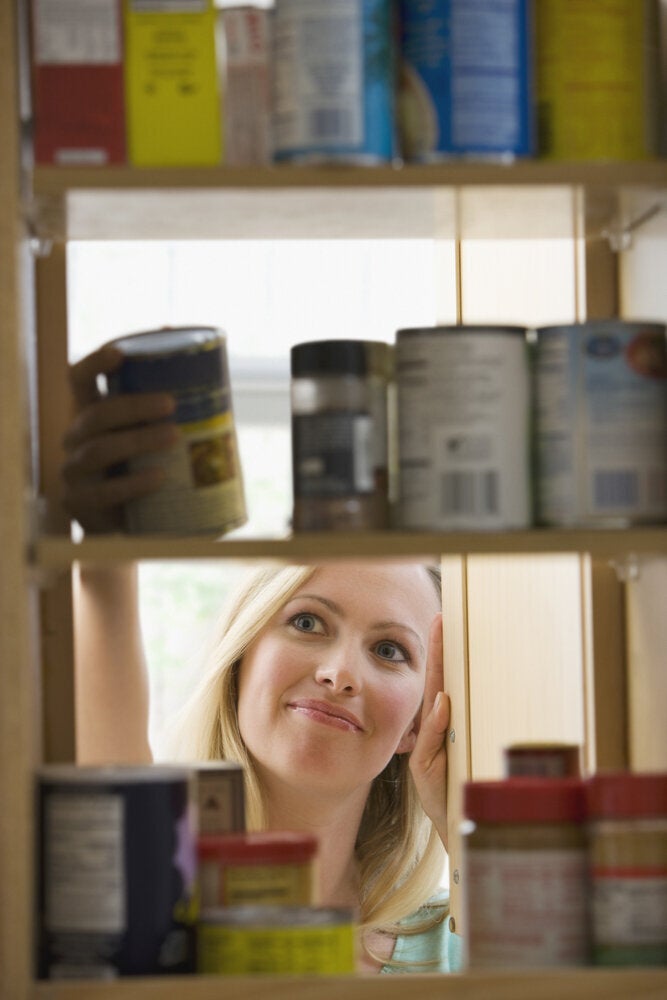 Jamie Oliver's Grocery Shopping Tips
Related