Bookmakers have seen a flurry of activity pertaining to the name of the royal baby – and it's not one we'd been expecting.
But of the new favourite, William Hill mysteriously notes: "We have seen a significant number of bets, particularly from the Tunbridge area – you have to think there is a good reason for the gamble."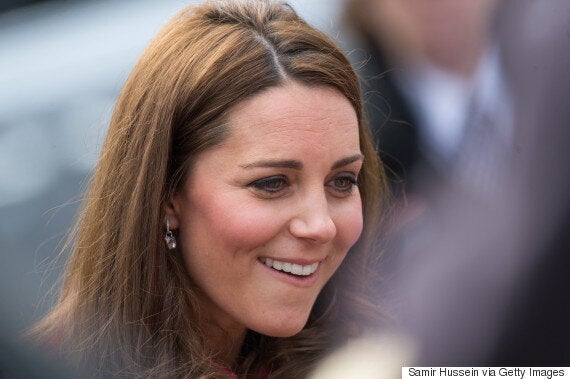 The Duchess of Cambridge is due to give birth to her second child in April
Paddy Power has also since an increase in bets, though they are listing Alice at odds of 9/2 alongside Charlotte.
Naturally, the name Alice has a royal lineage and was chosen for the second daughter of Queen Victoria. The wife of Queen's uncle (the late Duke of Gloucester) was also named Alice.
Despite the enhanced activity around female names, the Duchess of Cambridge has not divulged the sex of her unborn child.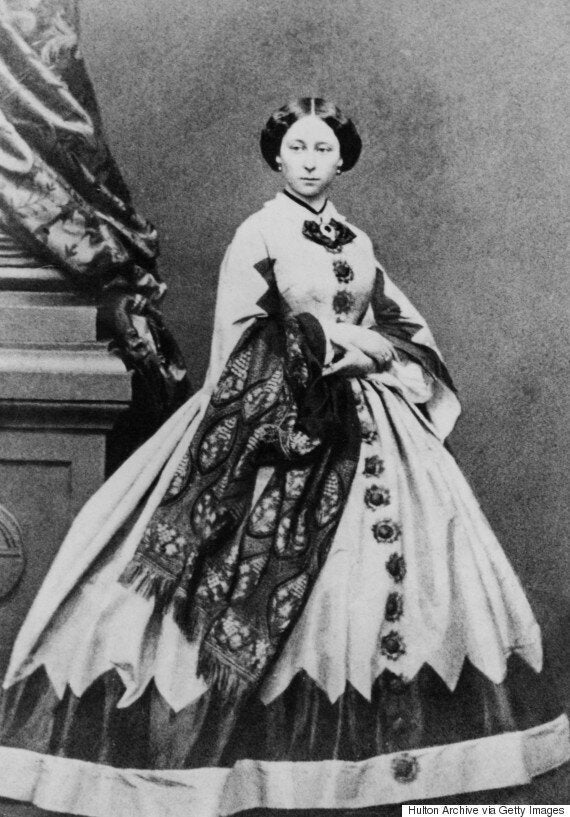 Princess Alice was the daughter of Queen Victoria
Further hints came in the Daily Mail, which states the expectant mother "can't stop scoffing sweet treats" which according to an old wives' tale, is a sure sign she is carrying a daughter.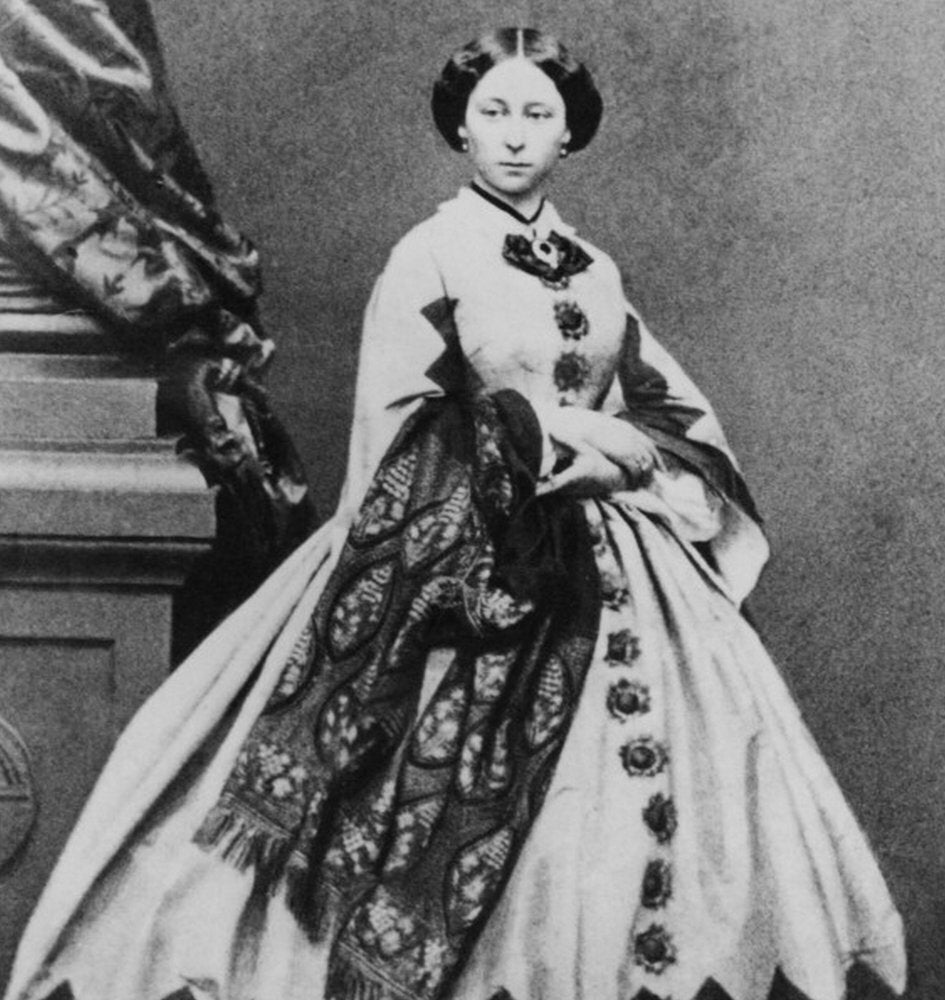 Royal baby names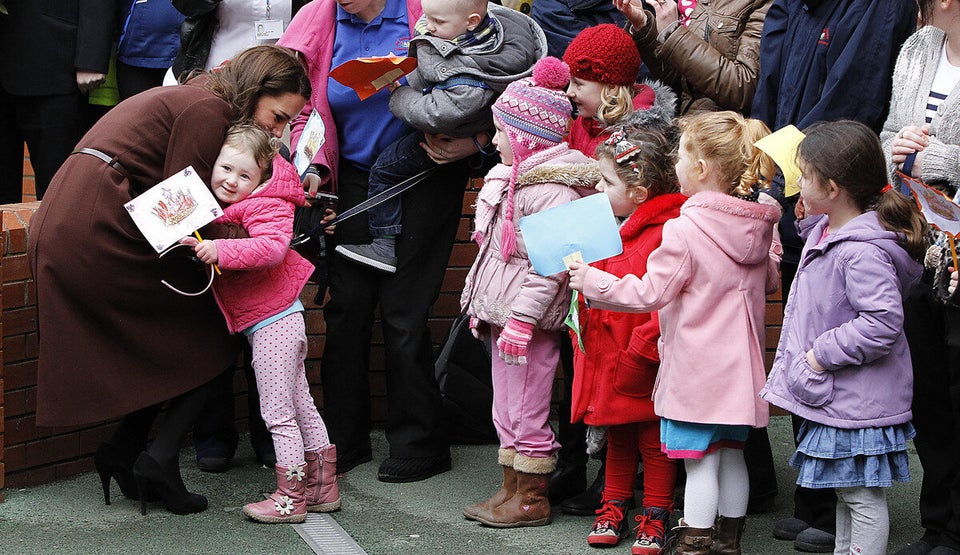 Kate Middleton Loves A Cuddle