'Eurovision' winner Conchita Wurst has admitted she doesn't feel "comfortable" with being called a gay icon, claiming she doesn't feel she's done enough to warrant that title.
However, while she claims she's flattered that people would describe her as a "gay icon", she has confessed that she feels she needs to make more of an "effort" if she wants to live up to that label.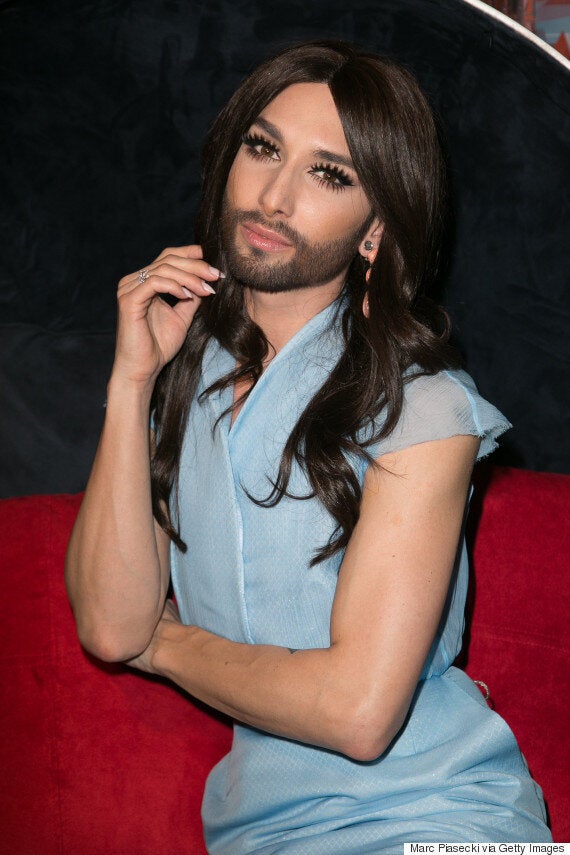 When asked about how she feels about having "gay icon" status at the 'Eurovision's Greatest Hits' event in London, she said: "I'm not really comfortable, if I'm honest, because I don't see myself as an icon.
"It's an honour to be called that, obviously, but I think to be an icon or to be a role model you need to have made an effort… and it takes no effort to be myself.
"So I think that I will keep on speaking out about my beliefs, and I will keep on fighting for what I think is right, and if there are people out there who want to join me, then I will welcome them very warmly."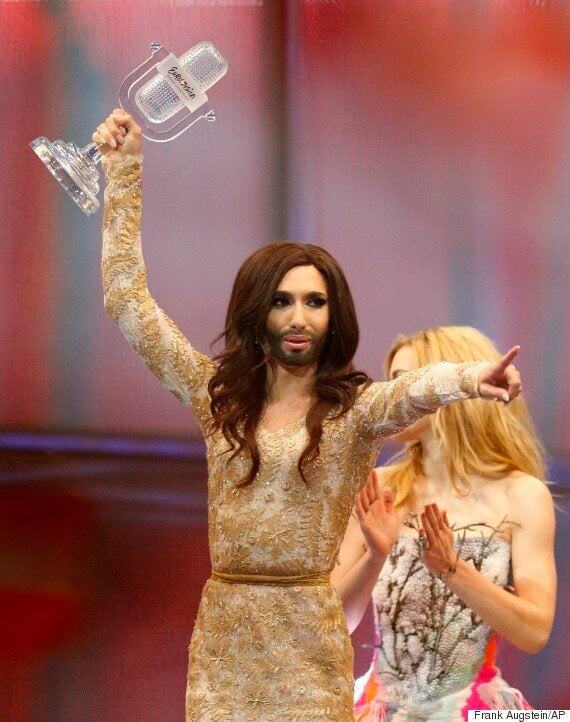 Conchita's big victory last May
During the event, Conchita also performed with Dana International, who became the first transgender winner of Eurovision back in 1998, with her song 'Diva'.
The full concert will air on Friday night at 9pm on BBC One.
Listen to Conchita's new single 'You Are Unstoppable' below: