For those staying in Britain, you can expect showers on Good Friday, though these are expected to break by the afternoon.
From thereon, A Met Office spokesman tells HuffPost UK the weather is likely to remain settled, calm and dry, with temperatures averaging from 12C -14C in England, possibly rising slightly in Central London and the south east.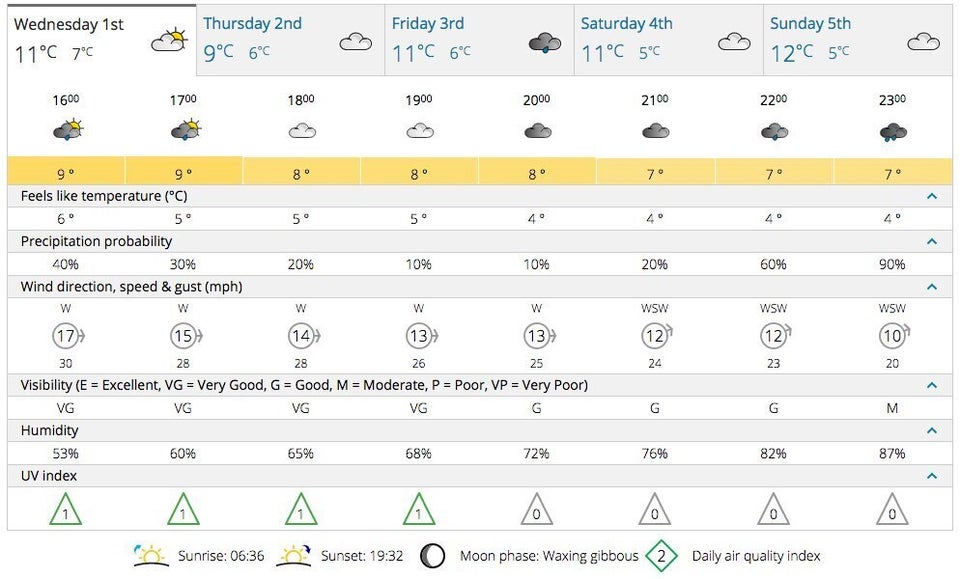 Easter Weather 2015
Fun Easter Weather Facts from The Met Office

The warmest Easter fell on Easter Saturday on 23 April 2011 with temperatures reaching 27.8C at Wisley in Surrey.

The coldest was on 31 March 2013 and saw temperatures drop to -12.5C in Braemer in the Scottish Highlands.

The wettest Easter occurred on Sunday 14 April 1963, when more than 148mm of rain was recorded at Oakeley Quarry, near Blaenau Ffestiniog in Gwynedd.

Easter in 1984 saw more than 100 weather stations record over 10 hours of sunshine on each day between the Saturday and Monday. Easter 2014 was also sunny with 14.1 hours recorded at Kinloss on Easter Sunday.

The snowiest Easter was in 1983 and saw Scotland, the Midlands and Kent receiving up to 10cm of the white stuff.
The RAC has forecast that four million motorists will be travelling on Good Friday and around 4.5 million on Easter Sunday.
For travellers heading abroad, some of the most popular destinations are Barcelona, Malaga in southern Spain and Dublin.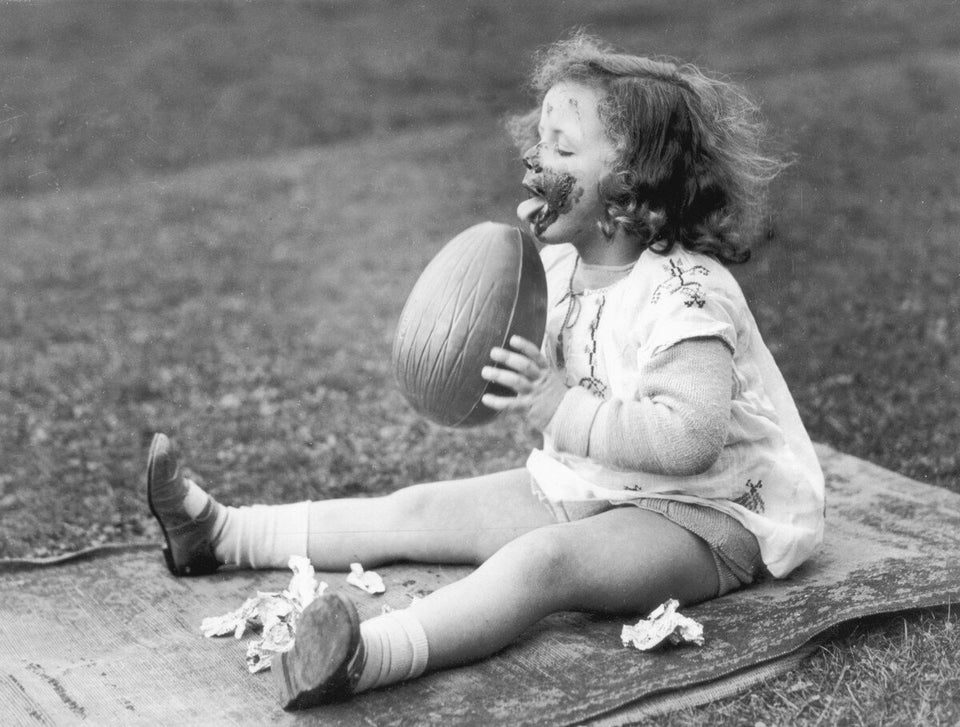 Vintage Easter Photos