Lily James is the latest British star to make the leap from small screen, where she's helped light up the recent series of 'Downton Abbey', to box office success, as the heroine of Kenneth Branagh's lush adaptation of fairytale 'Cinderella'.
The film is currently topping the UK box office after taking an impressive £43million on its opening weekend in the US. With a stellar cast including Cate Blanchett, Helena Bonham Carter and Richard Madden, Lily has helped Sir Ken keep the fairy story attached to its traditional roots - no ironic twists in this one - and become a big screen star in the process.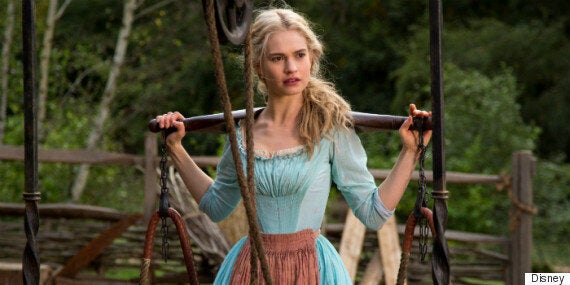 Lily James stars as Cinderella in Kenneth Branagh's big-screen fairytale
What else do we know about the girl from Esher, Surrey, taking the film world by storm? Here are 9 facts in 90 seconds so you can swot up on Lily, before she makes another screen outing in the forthcoming 'Pride and Prejudice and Zombies' opposite co-stars Douglas Booth, Matt Smith, Sam Riley, Lena Headey and Suki Waterhouse...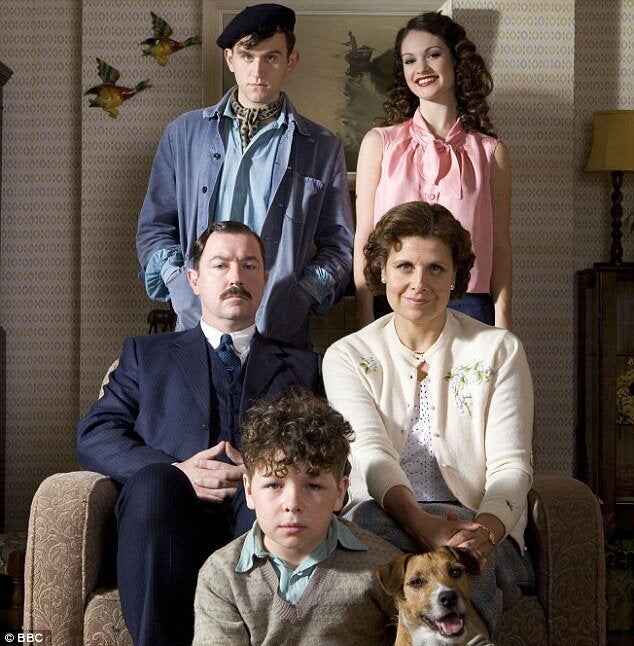 Lily James: 9 Facts In 90 Seconds
Lily James stars in 'Cinderella', in UK cinemas now. Watch the trailer below...