The rumours about who might be appearing on this year's 'Strictly Come Dancing' might have already started but there's one star who won't be taking to the dancefloor anytime soon - Paul O'Grady.
The presenter and chat show host has revealed he'd never take part in the BBC dancing competition because he'd end up smacking judge Craig Revel Horwood, who is famous for his catty put downs.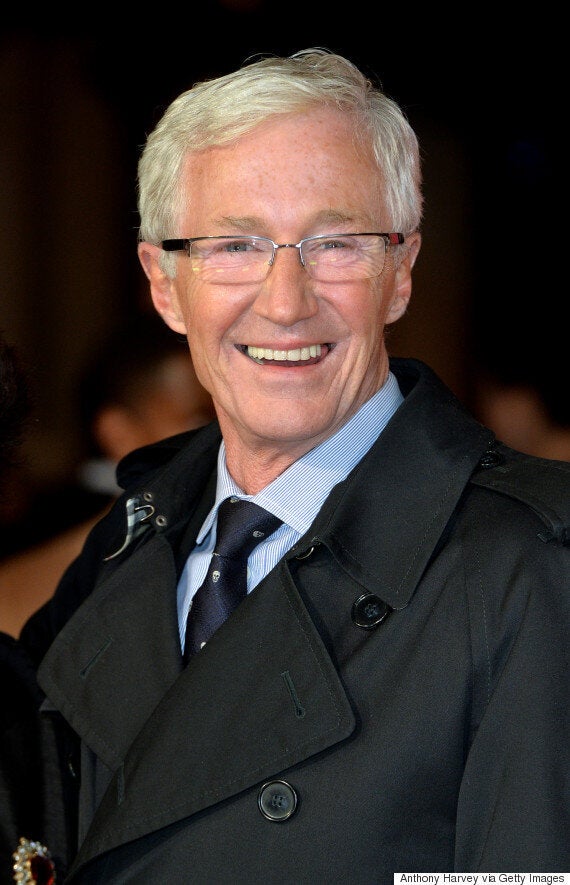 "If I had done eight hours a day for five days and nearly killed myself and Craig Revel Horwood said, 'Well, frankly darling . . . ', I'd smash his face in."
The 59-year-old also revealed he is working on a new period crime series with former 'EastEnders' star Pam St Clement and actress Celia Imrie, but is struggling to get it off the ground.
"When it comes to the telly it's getting the networks off coppers in macs up north," he said.
"Broadchurch? I didn't have a clue what it was about and you could have done it in two episodes.
"I think that they are scared of period dramas because it's about money. The first thing they say is 'It's too expensive.'"
Earlier this year, Paul revealed he was set to walk away from his hit show 'For The Love Of Dogs' because he was fed up of 'copycat' shows.
"When you turn the telly on there is someone unsuitable with a dog or an animal and there is no rapport and it really annoys me."
He added: "What else can I do with this show? I sort of think I have gone as far as I can with it."