Ryan Mason's England debut will live long in his memory, not because he made his first appearance in Turin against Italy but because he was trolled on Twitter over his tattoo of a '12-year-old boy'.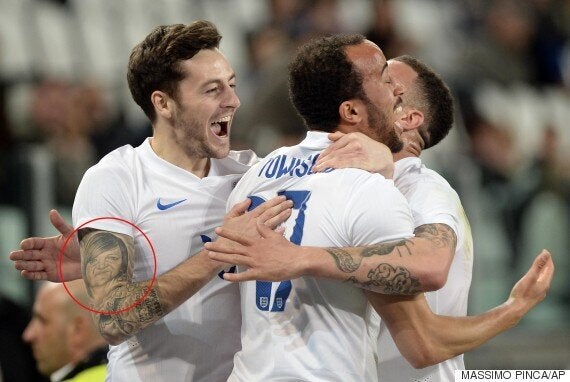 Ryan Mason, left, celebrates with Andros Townsend during the match against Italy.
The Tottenham midfield was in the throes of a celebration with team-mate Andros Townsend, when a tattoo of what looked like a young lad was exposed on his bicep, this was picked up by the ITV camera's and of course Twitter reacted as Twitter does....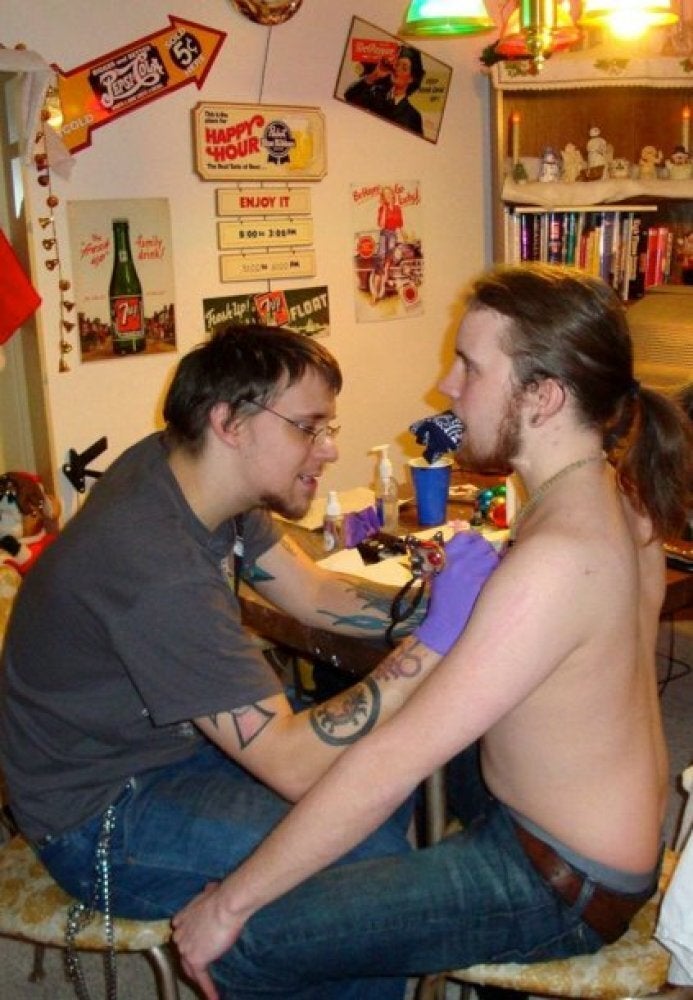 The Worst Tattoos You'll Ever See