The thug who mugged disabled pensioner Alan Barnes was jailed on Thursday for four years.
Barnes became famous when an online fund was set up by local beautician Katie Cutler after she heard about his plight.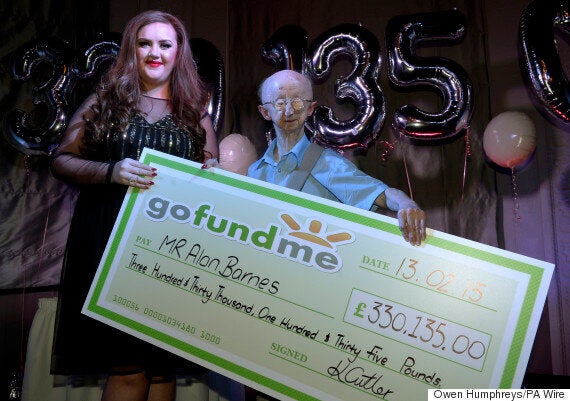 The campaign to help Barnes raised £330,000
The appeal snowballed and Barnes' family called a halt to the donations when the total reached £330,000.
Barnes is now hoping to buy a new home with the money.
Richard Gatiss was handed a four-year sentence for the sickening attack on the defenseless 67-year-old on 25 January.
But after the sentencing, Barnes simply said that he hoped that his assailant would learn from the experience.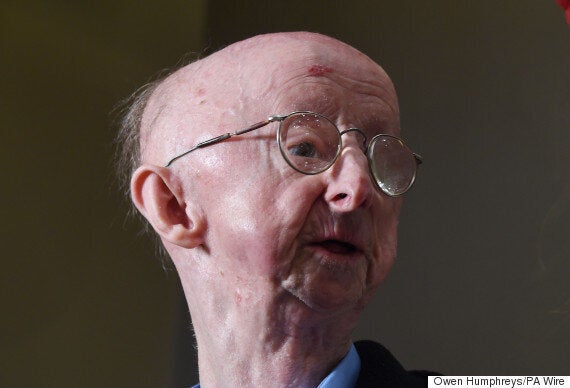 Disabled pensioner Alan Barnes was mugged outside his home
He said: "I hope while he's in prison he'll do some thinking and when he comes out he'll do something useful, maybe he might decide to help people which I think would be a good idea for him.
"It's sad that he was brought to the stage of doing something like this, not necessarily just me it could have been anybody and they might not have got over the incident."
Barnes, who has lived with disabilities from birth after his mother contracted German measles when she was pregnant, was left with a broken collarbone.
Gatiss, from Gateshead, was desperate for cash to buy himself so-called legal highs after he failed to withdraw £10 from a nearby cashpoint when he carried out the attack.
The mugger was caught after a DNA match was found on his victim's jacket pocket.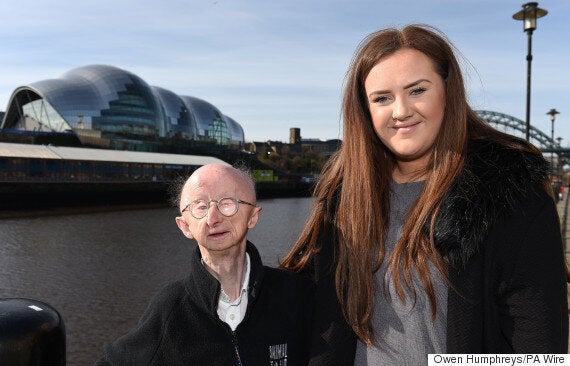 Katie Cutler set up an online fundraiser to raise money for Alan Barnes
Nick Dry, prosecuting, said that after his arrest, Gatiss denied being involved saying he had been brought up better than that.
He then tried to claim a knifeman made him do it.
However, he eventually confessed.
Dry said: "He said he wanted money to buy legal highs to which he had become addicted, then breaking down, he was distressed at what he had done."
Jamie Adams, defending, said it was "an awful case" but publicity surrounding it made it difficult to "keep a proper outlook on what the sentence should be".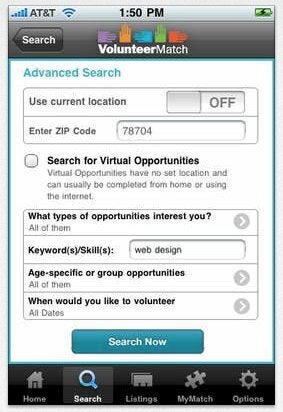 10 Charity Apps That Make Giving Part of Living
In a letter read out in court, his father Karl said Gatiss had been brought up to "help not to hurt people", had been a kind-hearted boy who loved the outdoors but when he started to use drugs, "the likeable lad we had known slowly drifted away from us".
Gatiss was handed a four-year sentence at Newcastle Crown Court after previously admitting assault with intent to rob.
Judge Paul Sloan QA told him: "I have no doubt he was picked on by you because of his vulnerability.
"It was on any view a despicable offence."