The moving first trailer for 'Amy', the documentary about the life of Amy Winehouse, has been revealed online.
The film will chronicle the singer's early life, as well as showing her at the height of her fame, as well as her personal struggles and problems with addiction, which eventually led to her death in 2011, at the age of 27.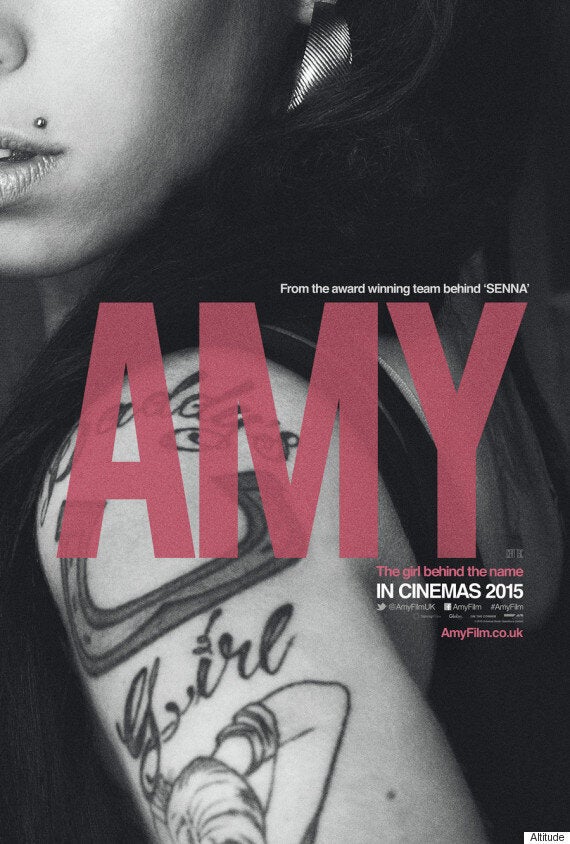 The newly-released trailer, which was posted online on Friday afternoon, features home movies of the 'Back To Black' singer as a child, accompanied by an interview with her as a young woman, discussing her ambitions as a singer.
She is also heard discussing how she doesn't want to be famous or a "star", revealing: "I'm not trying to be anything other than a musician."
"I don't think I'm gonna be at all famous. I don't think I could handle it… I would go mad."
Universal boss David Joseph said of the film earlier this year: "About two years ago we decided to make a movie about her — her career and her life.
"It's a very complicated and tender movie. It tackles lots of things about family and media, fame, addiction, but most importantly, it captures the very heart of what she was about, which is an amazing person and a true musical genius."
Amy is most well-known for her sophomore album, 'Back To Black', which spawned the hit singles 'Rehab', 'Tears Dry On My Own' and 'Love Is A Losing Game', among others.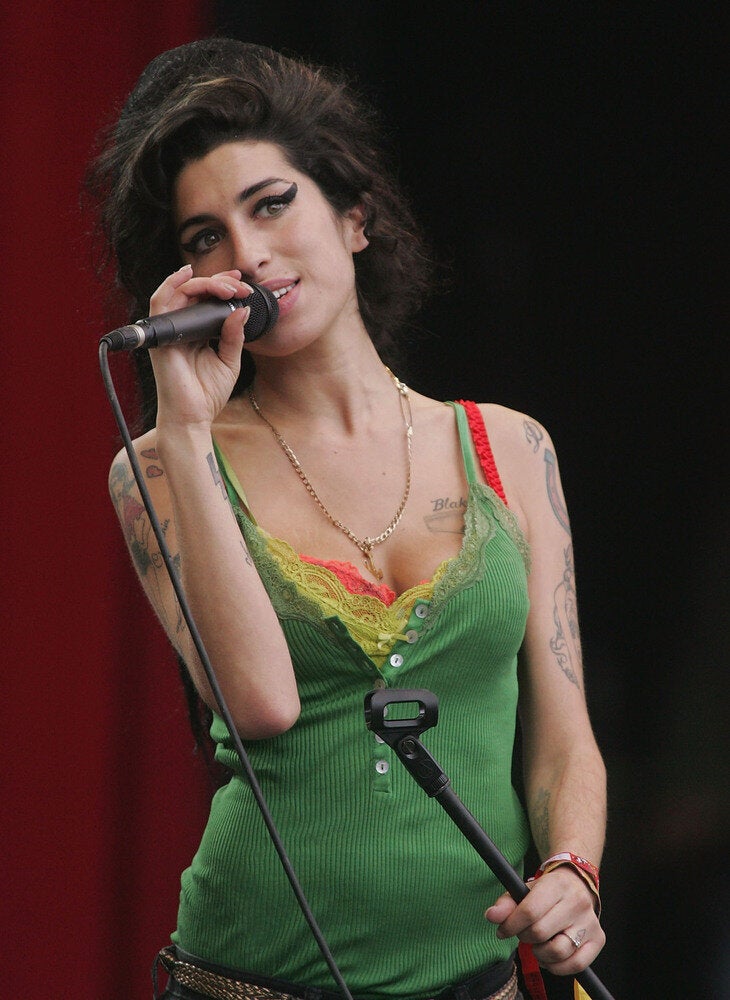 Amy Winehouse