The former 'X Factor' star reckons the initial reports came long before the call from 'Corrie' bosses, but all's well that ends well, and he's now waiting to find out if he's done enough to nab a job.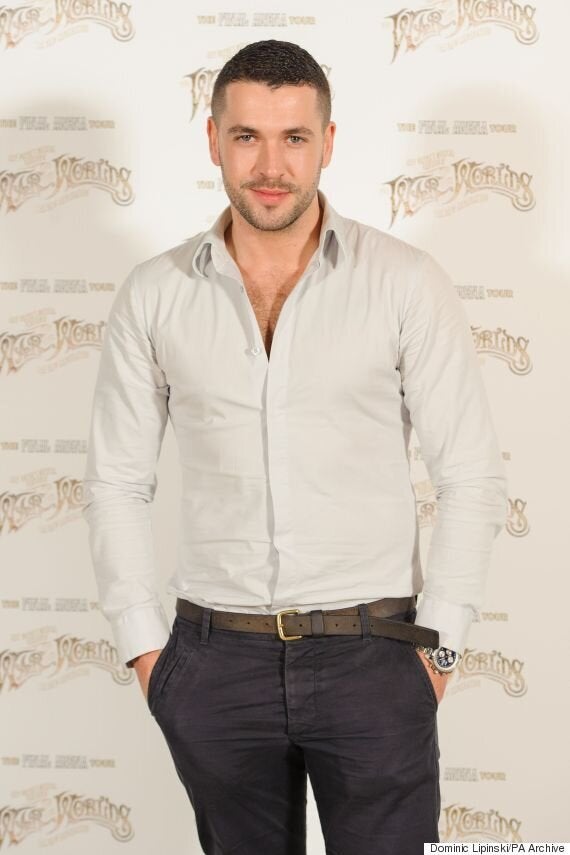 "Before we knew it, an audition did come in. I couldn't believe it and neither could my management.
"I thought it was incredible, I'm a massive fan of the show and my mum is a huge fan."
The show's producer Stuart Blackburn was present for Shayne's run-through and the singer has even begun thinking about how he'd fit in on t'cobbles.
"I'm not an established actor but I'm willing to learn."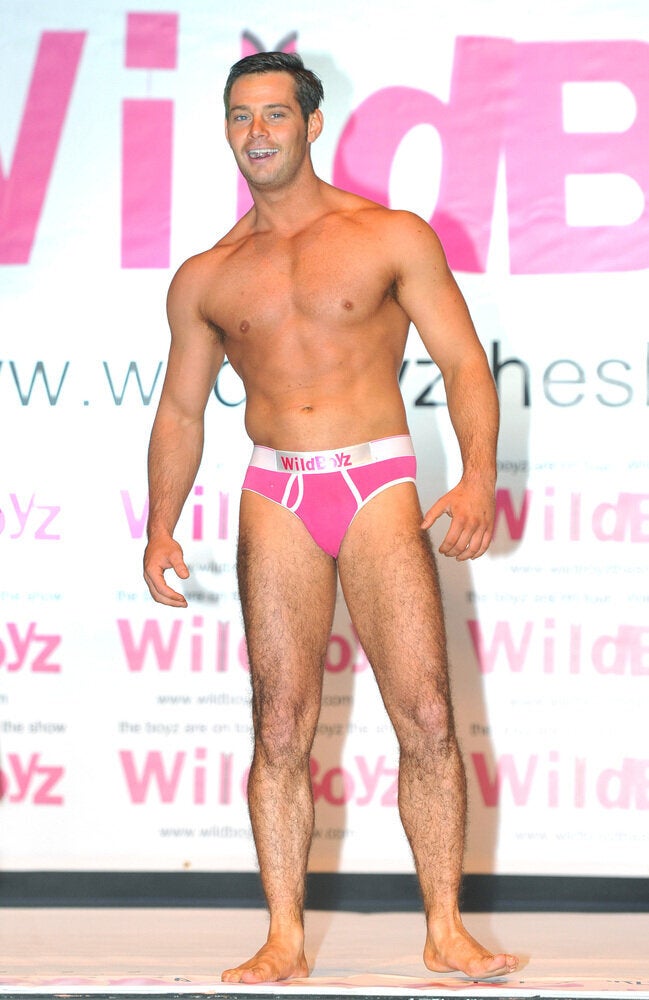 Sexiest Ever 'Coronation Street' Stars