The 34-year-old has been told by doctors that she will need to have her uterus removed if she falls pregnant again.
In a preview clip for an upcoming episode of 'Keeping Up With The Kardashians', Kim is seen calling Kanye to tell him she could need a hysterectomy if she has another baby, following a visit to a fertility doctor.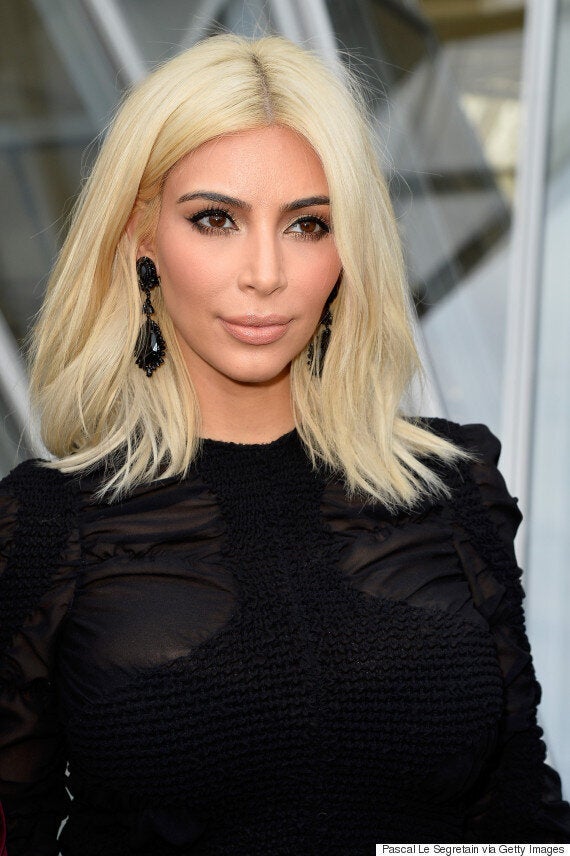 "I'm trying to get a hold of Kanye, because I just came from my fertility doctor and they need me to go into surgery to clear out something in my uterus," Kim narrates on the show.
Then, speaking to Kanye, she tells him: "This doctor that I saw today told me every worst case scenario.
"He was like, "OK, when you have your baby, this will be your last one, the problem is your placenta grew onto your uterus."
"So when you have another baby, your placenta will go right to that hole and then we'll have a team of doctors waiting right there, to remove your uterus and put you into emergency surgery right there because you can't bleed too much."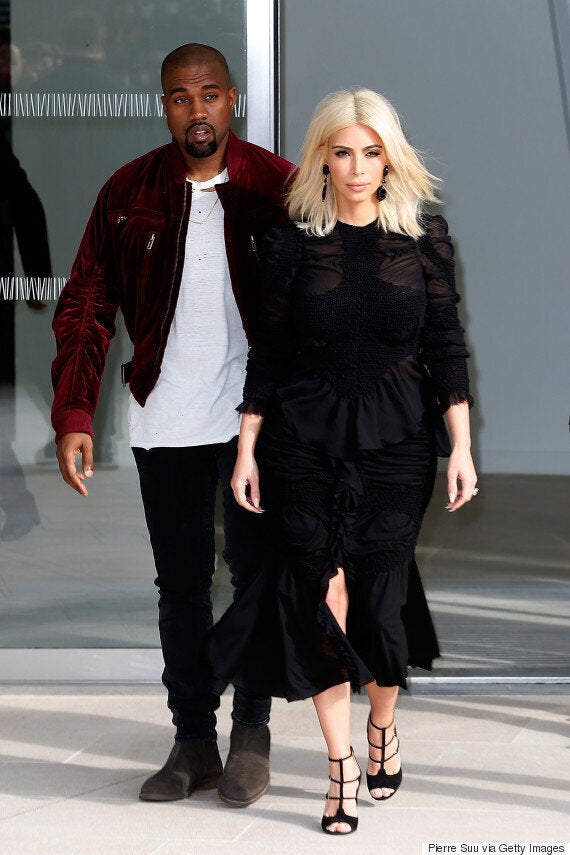 Kim with husband Kanye West
The star, who welcomed her daughter North almost two years ago, has been open about her desire to have more children despite insisting she never wanted to go through pregnancy again.
"When I was pregnant with North, I used to tell everyone there was no amount of money anyone could pay me to go through this experience again," she explained.
"And now, there is nothing on earth that I want more than to be pregnant again."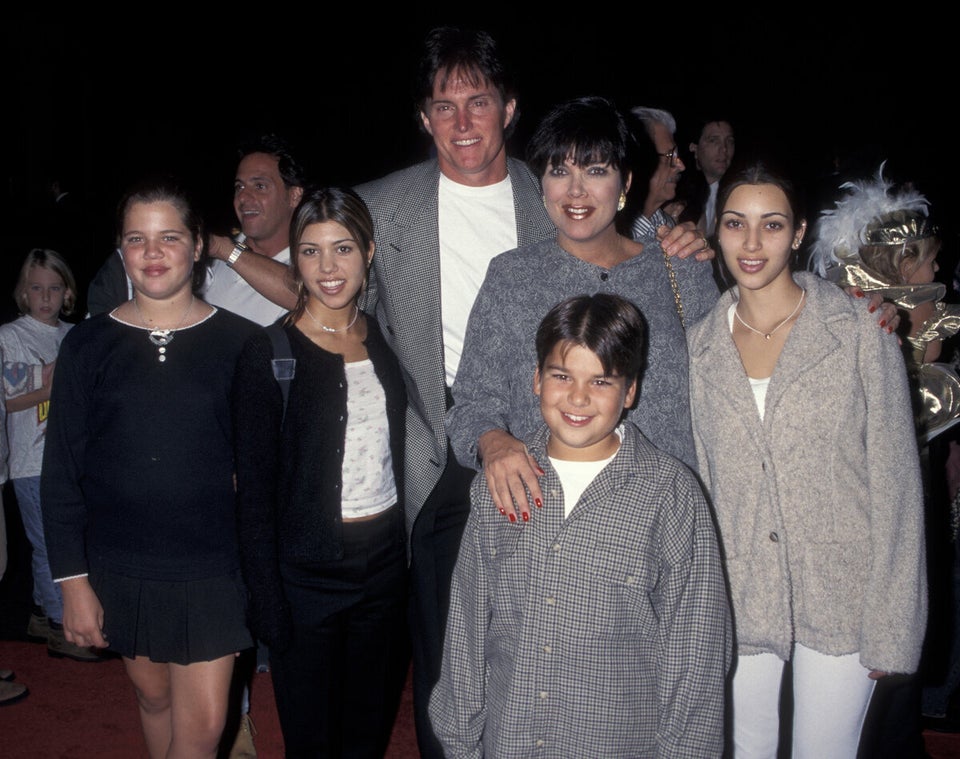 Kim Kardashian