Olly Murs has said he wouldn't want to take over from Dermot O'Leary on 'The X Factor', insisting that he would "never try to be Dermot O'Leary".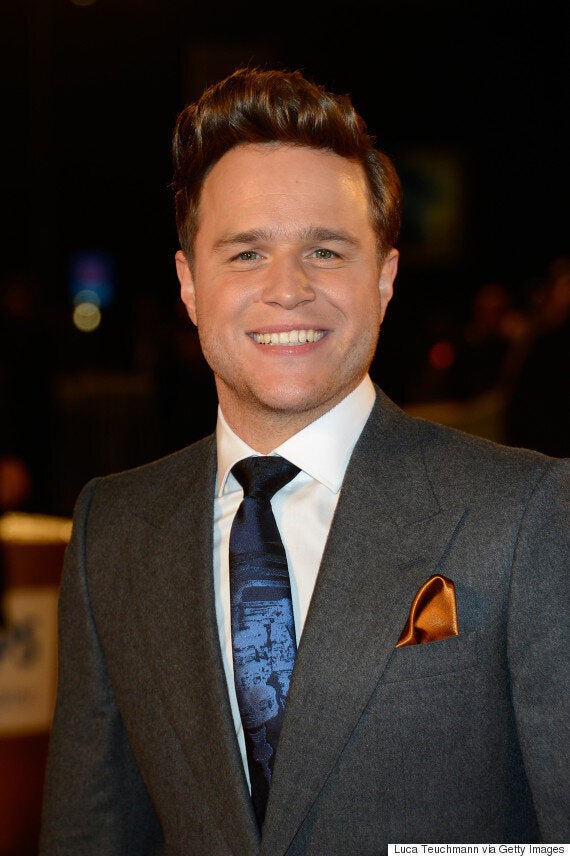 However, he did change his tune somewhat when the subject of co-presenting with Caroline was brought up.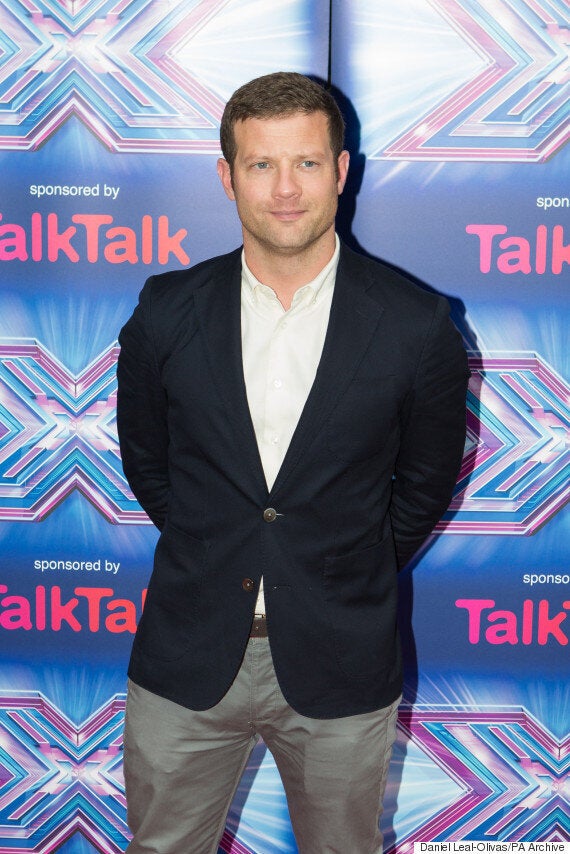 "I wouldn't want us to be compared to Dermot, because Dermot is brilliant at what he is.
"It would be completely different to what Dermot did."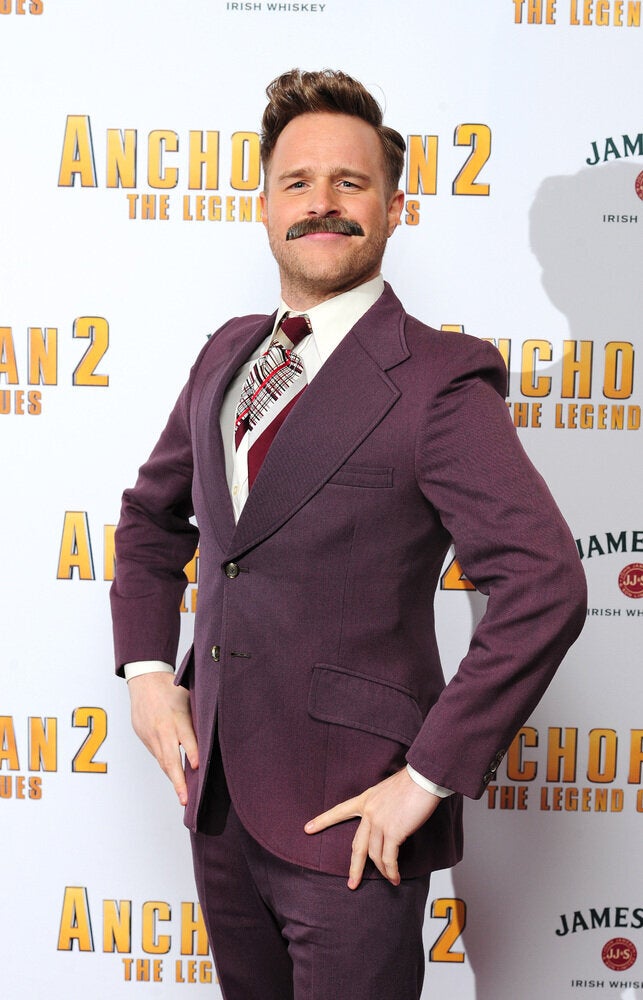 Olly Murs's Cheekiest Moments