'Big Brother' winner Pete Bennett has revealed the truth about his life after the show, admitting that he's struggled with drug problems, and was also left homeless after spending his winnings.
Speaking on a special episode of 'The Jeremy Kyle Show', Pete explains his struggle, detailing how the win affected his life.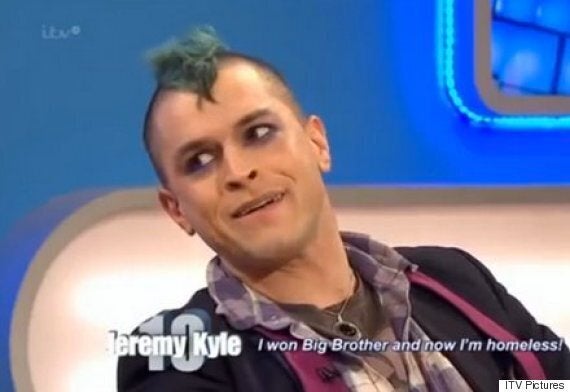 "I couldn't go anywhere without getting fed drugs, ' he states. 'As soon as I came out of the house I was led down a golden path.
"I remember not being allowed to do what I wanted, I was a puppet, I was doing what I was told."
After spending the £100,000 winner's prize, Pete found himself homeless, and slept on friends' sofas.
"Having all that money, I didn't know what to do with it," Pete says. "To be homeless after having too much money, I didn't mind too much. The fame pushed me in a way I didn't want to go."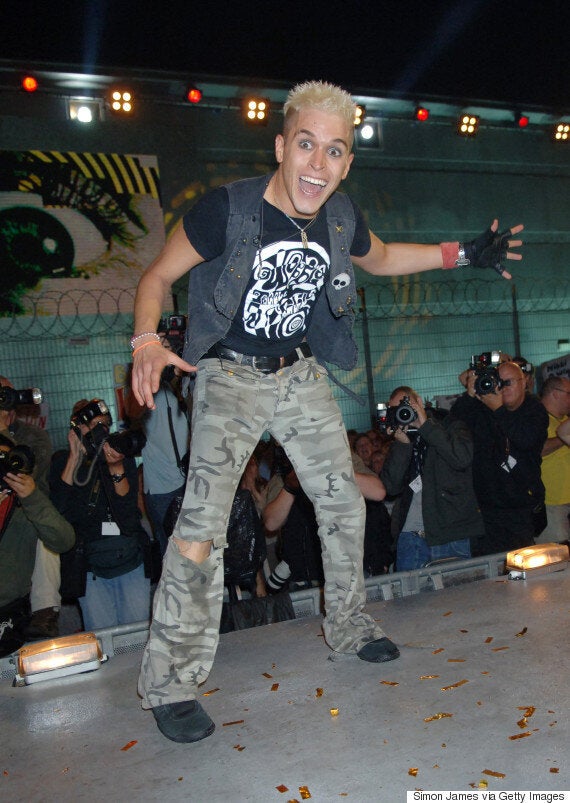 Pete's had a tough time since winning the show
However, things aren't all bad, and he's now working to turn things around, after being clean for a number of years.
"I've got into acting," he tells Jeremy. "I'm doing loads of films and working my way up the ladder.
"My Tourette's has calmed down, it's the beginning. Hollywood, that's it."
Pete stole the nation's hearts when he starred on the reality TV show in 2006.
This isn't the first time Pete's opened up about his difficulties and shortly after triumphing on the show he released an autobiography, detailing his life up until that point, including his struggle with Tourette's.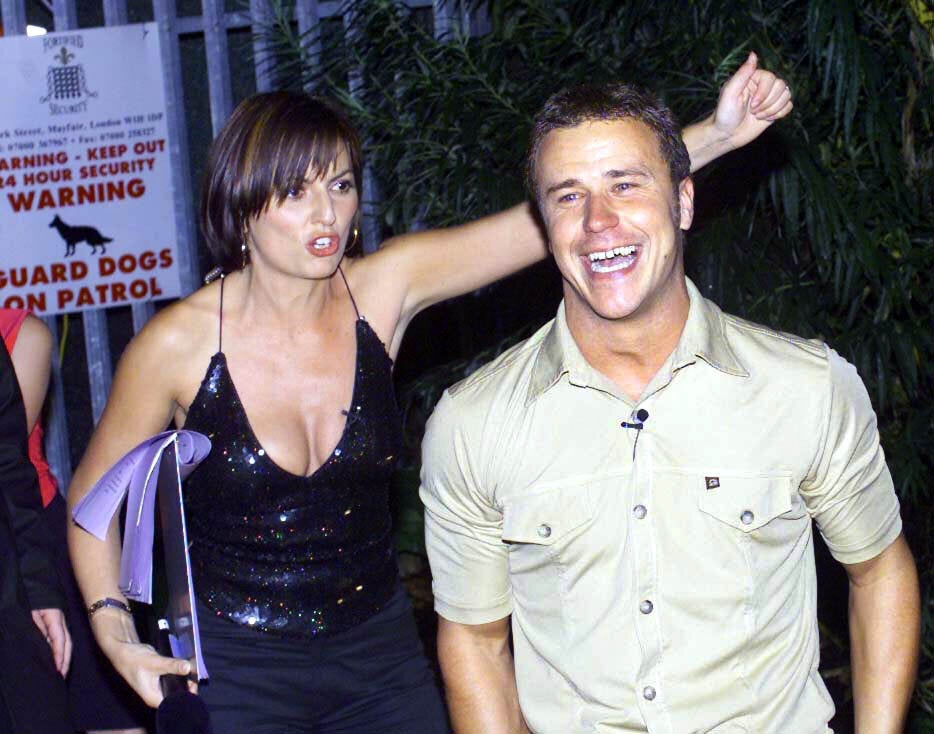 'Big Brother' Winners Through The Years