Clare Balding has revealed that she and partner Alice Arnold have returned to the same venue in Chiswick, West London where they had a civil partnership, and this time have tied the knot.
The pair have been together for 14 years in total, and this time opted for a tiny ceremony, with Clare telling Jonathan Ross on his chat show that "nobody came apart from us".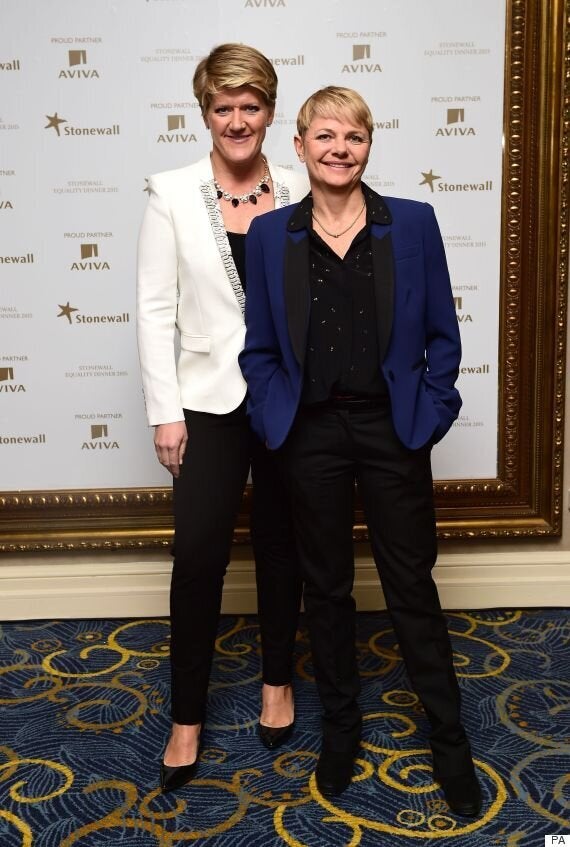 Clare Balding with her partner of 14 years, now wife, Alice Arnold
She tells him, "So it was a civil partnership that we did in 2006, and then we actually went to the same registry office and they just backdate it to when you did your civil partnership, so officially now we have been married since 2006.
"I'm quite keen on the whole idea of a party obviously, I don't know the etiquette though, are you allowed to ask for presents again? It's all about the party and the presents.
Previously, Clare had promised that she would be marrying Alice as soon as it was legal in Britain. Legislation was passed in July 2013, with the first marriages taking place on 29 March 2014.
'The next thing is to be able to say 'married'," said Clare. "And have people, businesses, ask what your husband or wife does without assuming you are straight or gay.
"That one word 'married' is crucial because it defines our relationship. The way we see ourselves and the way we wish others to see us."
Clare is on tonight's show alongside Kylie Minogue and Bear Grylls, and Kylie questions how Clare gets her radiant, healthy look.
Clare replies, "The answer to your question is probably walking. I walk like crazy. Pair of trainers, walk for miles, it's great. I've walked probably, maybe 2,000 miles."
The Jonathan Ross show is on ITV tonight at 9.35pm.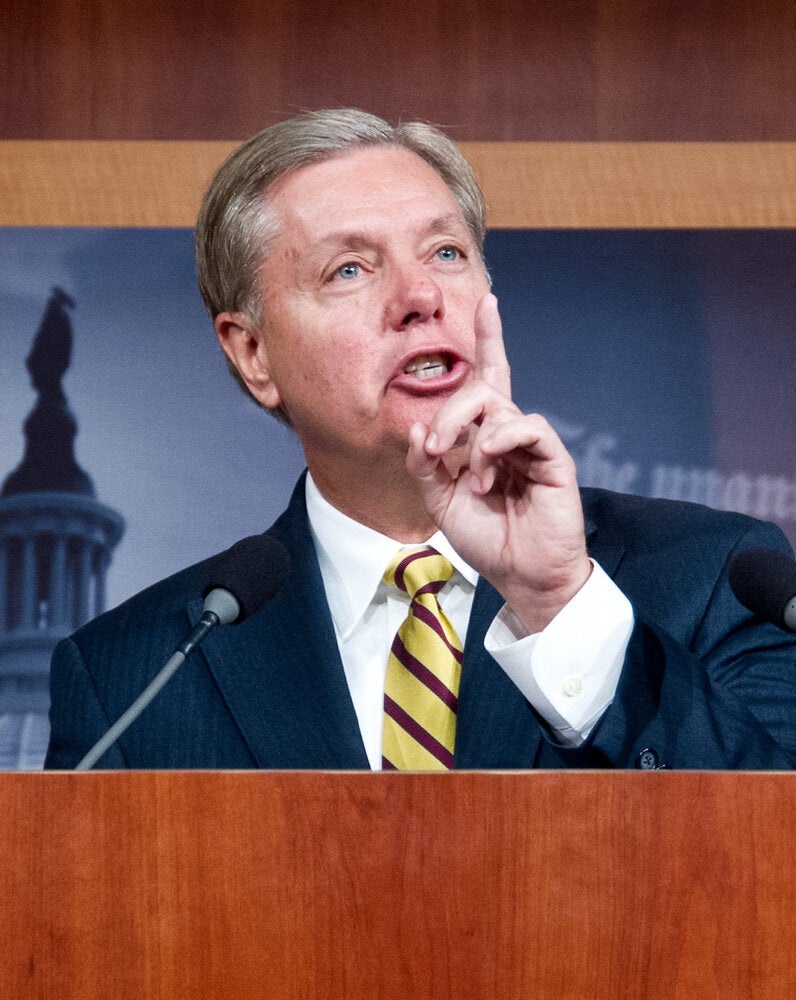 Worst Gay Marriage Comparisons