While her brother's not exactly Callum's greatest fan, Sarah's taken a shine to the, um, drug dealer and after weeks of flirtation, the couple decide to take things to the next level.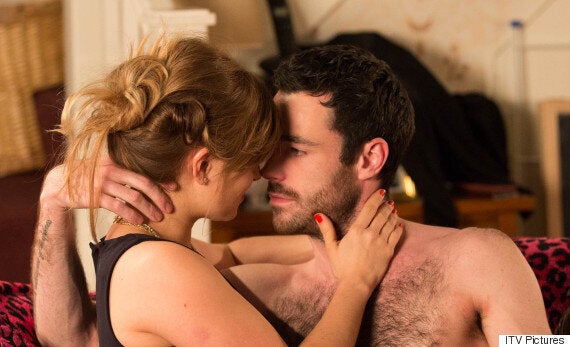 However, their timing could be better, and just as they head upstairs David returns to the house, with Sarah's troublesome teen daughter Bethany, and his ex Kylie's son Max in tow. Awkward!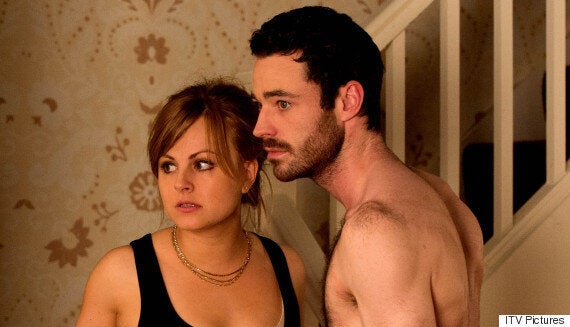 Watch 'Coronation Street' on Monday 13 April to see the drama unfold.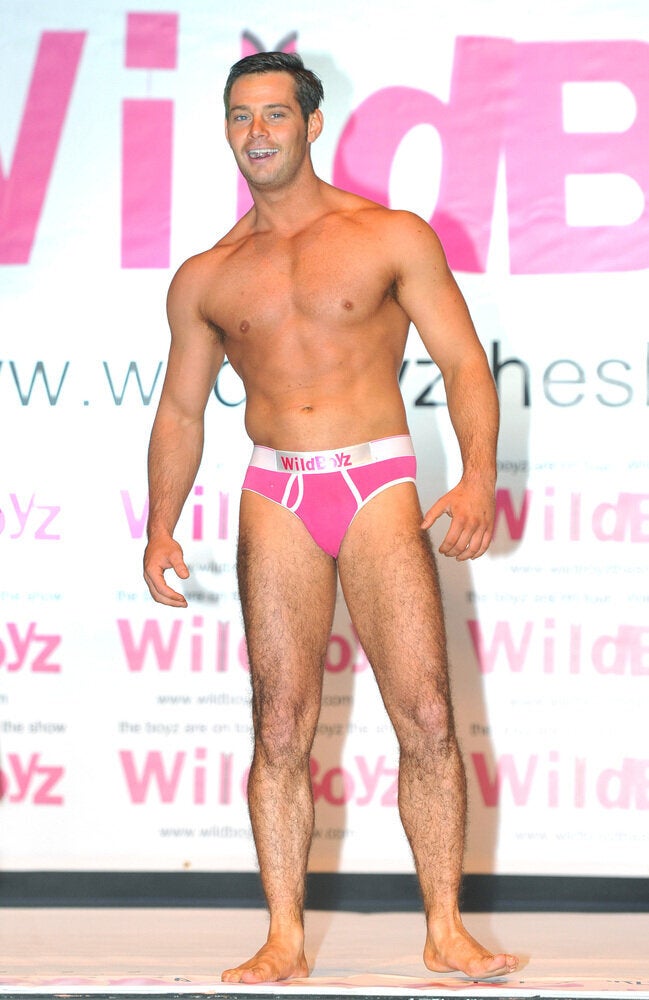 Sexiest Ever 'Coronation Street' Stars