Emma Barton is continuing her quest to meddle with her ex's life in 'Emmerdale', and viewers are set to see her take things up a notch.
Emma has been busy winning her estranged family over but she's now back to her manipulative ways.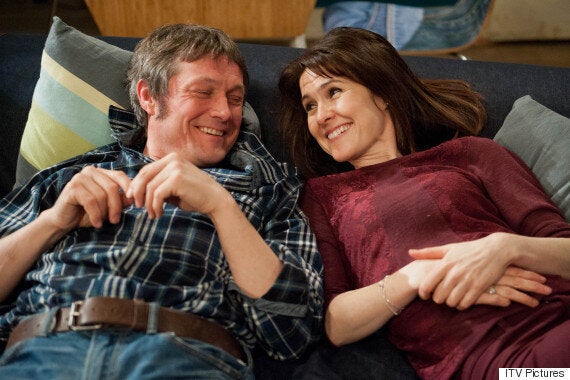 This isn't going to end well, is it?
Despite his initial scepticism, James has let his guard now and Emma is delighted when he reveals that he's had an argument with his partner Chas.
Determined to keep meddling, Emma invites him back to hers for a drink, and it doesn't take long for Emma to win him over.
How will they react if they find out about her meddling?
Watch 'Emmerdale' on Tuesday 14 April to see the events unfold.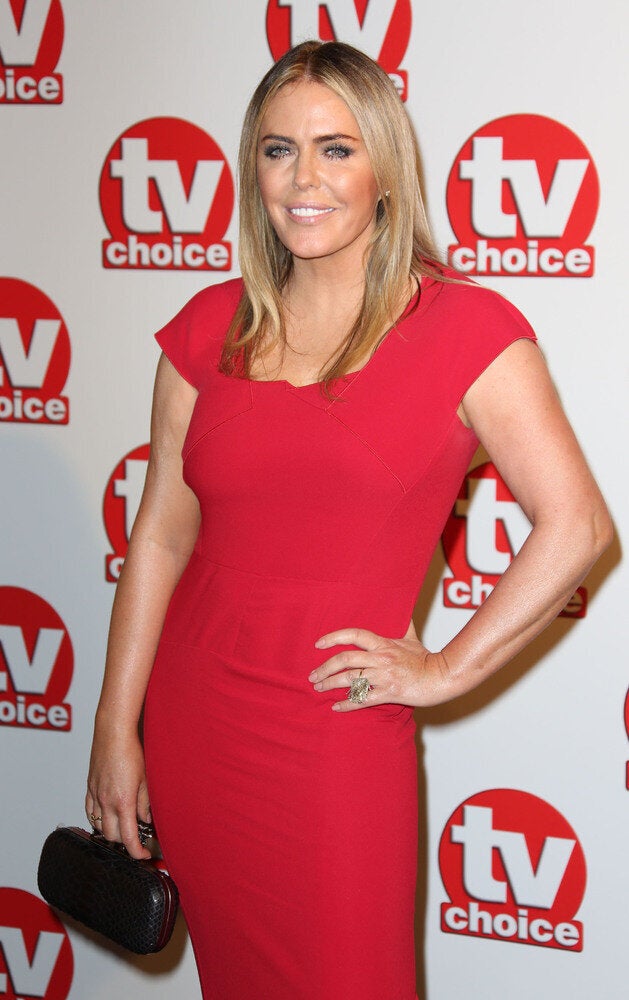 'Emmerdale': Where Are They Now?