The actors were forced to complain at a recent West End show, when they found themselves distracted by some amorous goings-on in the front row of the stalls.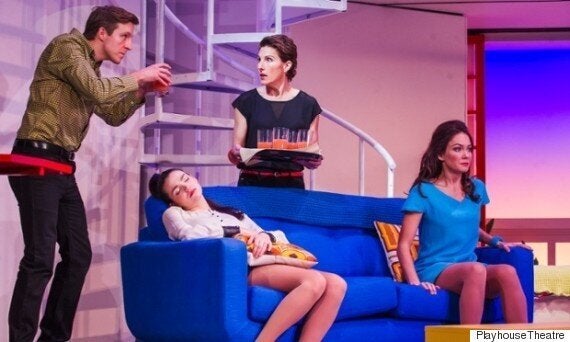 Audience, and cast, got more than they bargained for at a recent performance of Tamsin Greig's West End show
Audience members at London's Playhouse Theatre also professed themselves "excruciatingly embarrassed" with theatre blogger West End Wilma telling the Sun, "My jaw dropped. Never have I found myself unknowingly sat next to these types of shenanigans."
The show is the musical version of Pedro Almodovar's hit 1998 comedy drama of the same name.
There has been no official word as yet on which aspect of the plot set the couple off.
Related