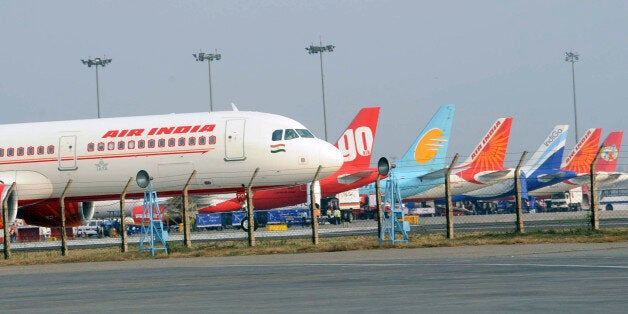 An Air India flight from Jaipur to Delhi led to two pilots being grounded on Sunday evening after a brawl allegedly broke out between the Airbus A320's captain and his first officer.
This involves writing critical facts like number of passengers on board, take off weight and fuel uptake on a small paper card (trim sheet) that is displayed in front of the pilots for the entire duration of the flight. The co-pilot took offence at this and reportedly beat up the captain," The Times of India reports.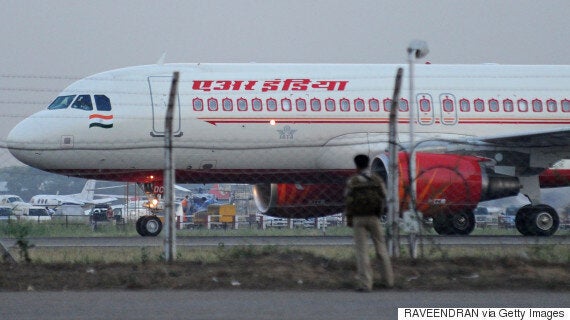 Both people involved have been de-rostered pending an investigation, and could face trouble for not reporting the incident sooner. Rather than flagging it with senior staff immediately, the captain continued with the flight and logged details upon landing the plane.
According to a senior Air India official, the same first officer had a history of similar behaviour.
"Three years back, he asked the commander of a flight to come out of the cockpit, remove the stars on his shirt collar (appulates) and then fought with him. A year later, another commander complained about his 'rude and unbecoming' behavior in the cockpit and questioned his state of mind," an Air India source said.
The outburst is being attributed to crew being "overworked" on the government-owned airline with some saying they had been "forced to work overtime" without adequate pay.
A representative of the Indian Commercial Pilots' Association said: "Putting these highly-stressed and financially over-burdened co-pilots in the same cockpit is a perfect recipe for disaster."
The onboard brawl comes in the midst of a worldwide debate about pilots' mental health, with Germanwings pilot Andreas Lubitz allegedly crashing another Airbus A320 into the French Alps on purpose.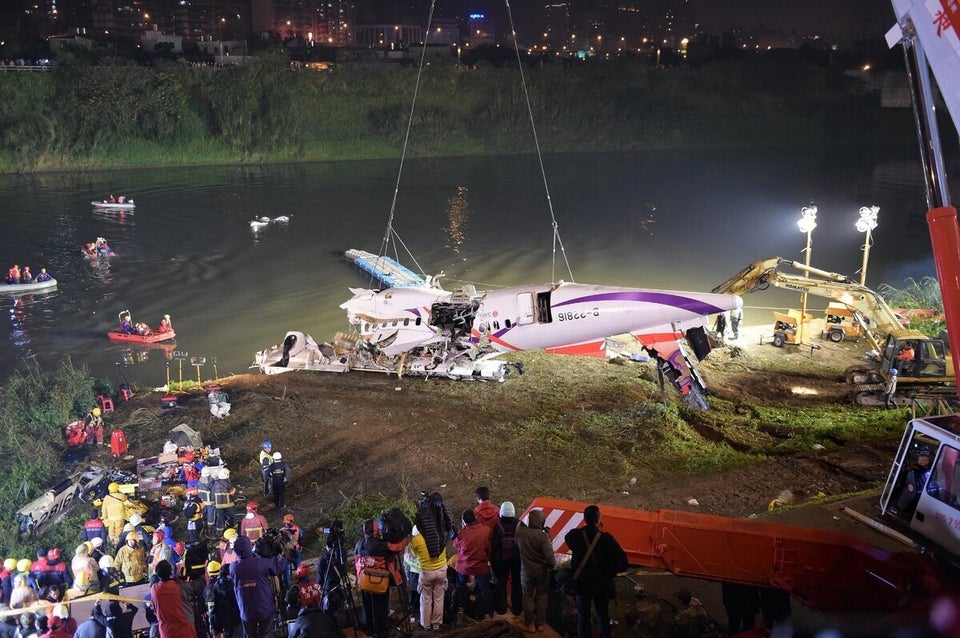 TransAsia Airways Plane Crash