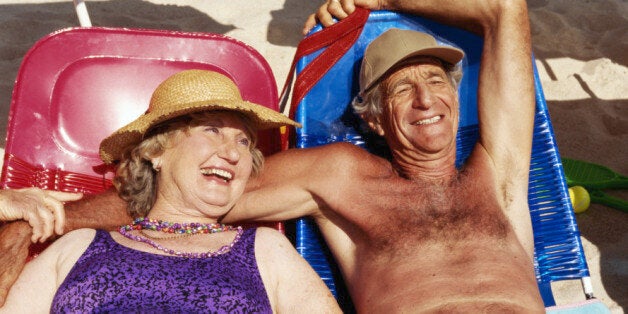 You might want to rethink that all-inclusive holiday you've booked - experts at Cancer Research UK suggest the 1960s boom in cheap package vacations may be the cause of an increased skin cancer rate.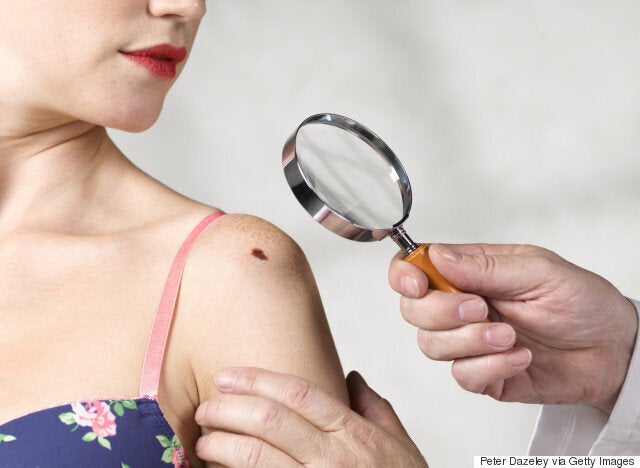 Getting sunburnt once every two years is thought to be enough to cause skin cancer
The disease is largely preventable by covering up or using a strong suncream, but Cancer Research UK think the rise, which has been seen particularly in over-65s, may be due to a lack of knowledge combined with a boom in cheap package holidays.
Sue Deans, a 69-year-old mother and retired teacher, has been diagnosed with malignant melanoma twice since the turn of the millennium.
She said: "I was part of the generation when package holidays became affordable and you could go abroad nearly every year.
"I don't think there was much understanding at the time about the impact that too much sun can have on your risk of getting skin cancer.
"And I loved the sun but suffered quite a bit of sunburn over the years."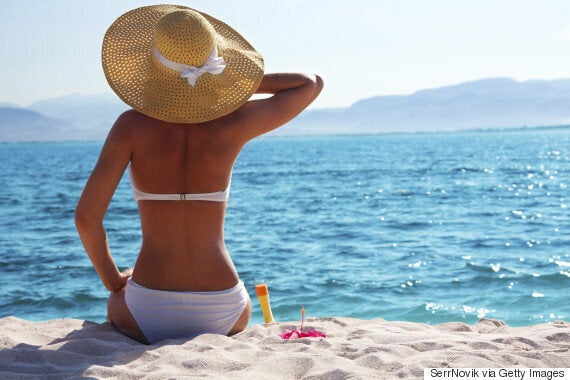 All-inclusive holidays became more popular, cheaper, and more available in the 1960s
Professor Richard Marais of Cancer Research UK said: "It is worrying to see melanoma rates increasing at such a fast pace, and across all age groups.
"It is important people keep an eye on their skin and seek medical opinion if they see any changes to their moles or even to normal areas of skin.
"Melanoma is often detected on men's backs and women's legs but can appear on any part of the body."
Around 13,300 people are diagnosed with the disease every year in the UK alone, and 2,100 people per year lose their lives each year.
Dr Julie Sharp, Cancer Research UK's head of health information, said: "Sun damage accumulates over time so avoiding sunburn – and sunbeds – is key as well as getting to know your skin type so you don't overdo it on the beach or even in the garden.
"You can burn at home just as easily as you can on holiday, so remember to spend time in the shade, wear a T-shirt and a hat to protect your skin and regularly apply sunscreen that is at least factor 15 and has four stars. Swapping bad sun habits for good ones could save your life."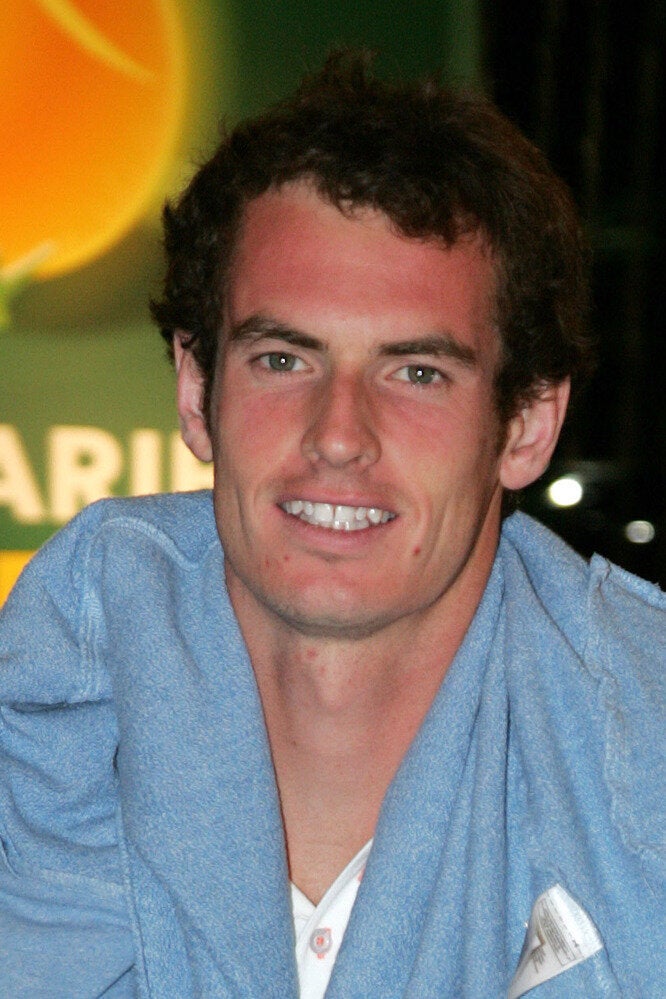 Sunburned Celebrities
Related