One Direction have given their first interview as a four-piece, insisting their former bandmate Zayn Malik's decision to quit hasn't made them any less keen to continue as a group.
SEE MORE:
Last month, Zayn made headlines all over the world when he announced that he was leaving One Direction after five years with the boyband, with the remaining members deciding to continue without him.
In their first interview since Zayn's departure, Liam Payne admitted to The Sun they were all "gutted" by him quitting, but added: "After a few performances as a four piece, we're feeling confident and are determined to carry on stronger than ever."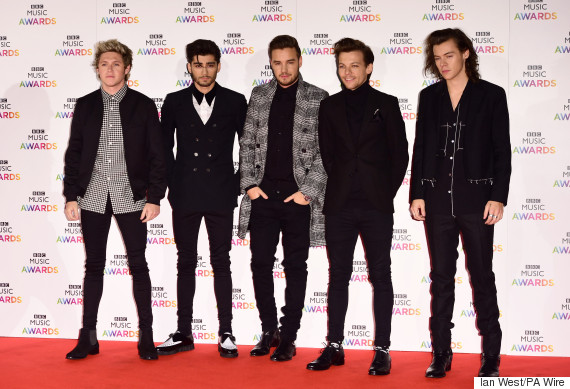 One Direction
Louis Tomlinson reiterated: "All four of us are 100 per cent committed to staying in One Direction and we want to thank the fans for being so incredible during this time. We have so much more we still want to achieve.
"Our gigs in South Africa were some of the biggest the country has ever seen, so it's exciting for us to keep breaking records for British music worldwide."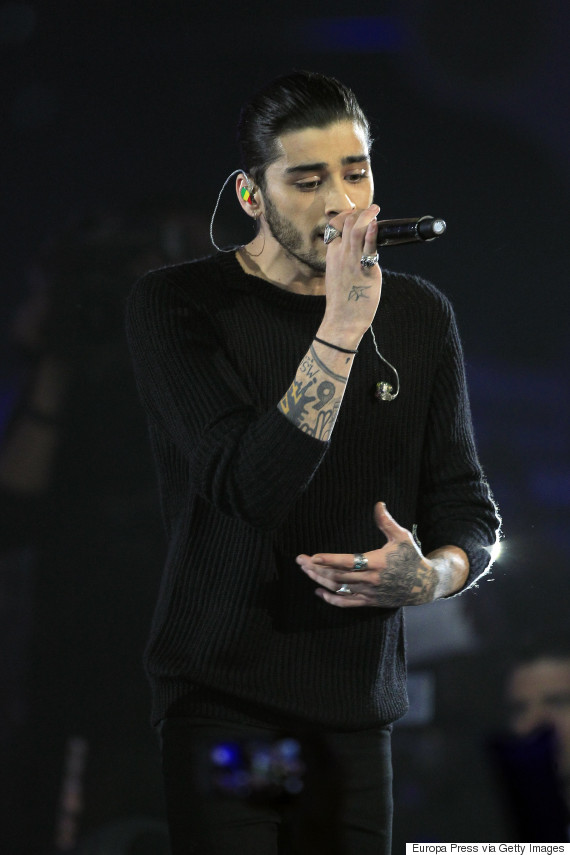 Zayn Malik
After an eventful Asian leg of their 'On The Road Again' tour, the four remaining members of 1D have now landed in England, where they'll be taking two months off, then kicking off their European shows with a gig in Cardiff.
Zayn explained when he quit the group that he'd done it so he could be a "normal 22-year-old", although reports have now suggested that he's planning to launch a solo career, with a bit of help from 1D's mentor, Simon Cowell.
LIKE US ON FACEBOOK | FOLLOW US ON TWITTER