Like most Britons, you're probably holding off making a decision about who to vote for in next month's General Election until you have the opinions of some former 'The Only Way Is Essex' cast members to help you weigh up all the facts.
Luckily for you, 'TOWIE' alumni Joey Essex and Amy Childs have now shared their views on important political subjects, because they are both definitely qualified to do that.
Definitely. Both of them.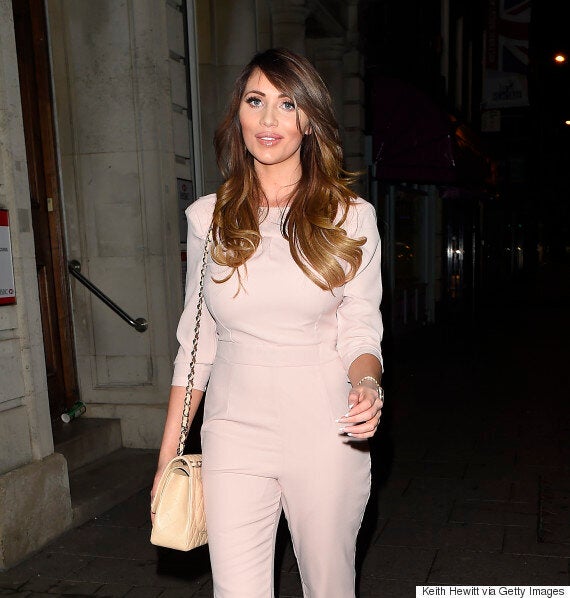 Addressing what issues she thinks politicians should be tackling, in an interview with The Sun, Amy hits out at "benefits spongers", insisting she doesn't want to see her hard-earned tax money going to people who refuse to work, even calling out members of her own family.
"I love my auntie more than anything but she lives off benefits. She has nine children and that is her life.
"Sometimes people like that upset me. I look at her and she's had a lot of money from the Government. And there's me working my a*** off."
Like Myleene Klass before her, Amy also pans the Labour party's mansion tax, which would see owners of higher-value properties paying a higher tax rate than others.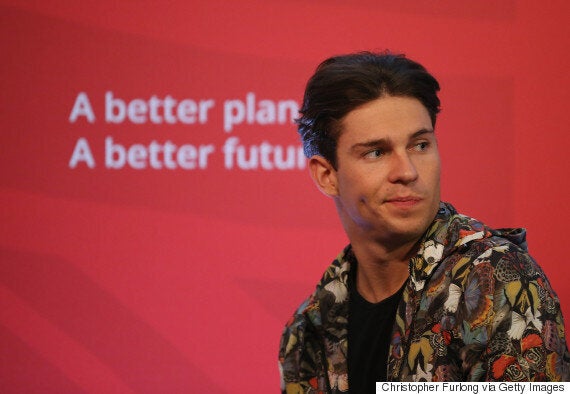 Joey, on the other hand, is more concerned with the "childish" way politicans go about their business, insisting he thinks that even he is more grown up than some party leaders - and he couldn't even tell the time until last year.
"They are all horrible to each other and if they couldn't do that the political world would be a better place."
He also claims politicians should be "more normal" and let the public see them wearing "onesies and that".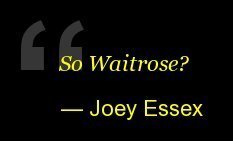 11 'Reem' Quotes From 'Educating Joey Essex'