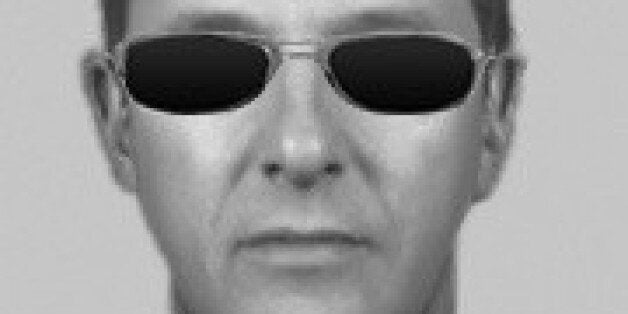 A 12-year-old schoolgirl scared off her would-be attacker by punching him in the face.
She was walking along Moss Lane in Sale, Greater Manchester, when a man tried to take her by the arm.
Although at first he let go, the attacker then again attempted to grab her.
But she then proceeded to punch the man in the face, before running off.
He is described as being white, in his late 50s, 5ft 8in tall, of large build, had short greying hair, had a long face and pointy nose.
He wore silver framed rectangular glasses with an orange/brown tint to the lenses, a black bomber-style jacket, white polo t-shirt, loose fitting blue jeans and black shoes.
He also spoke with a local accent.
Detective Constable Dan Hayes, from Great Manchester Police, said: "This young girl has been very brave and worked with our forensic imaging specialists to relive what she went through and produce an accurate image of what he looked like.
"I would ask people to look carefully at this image and if you do recognise this man, or see him hanging around the area, please call us.
Story continues after slideshow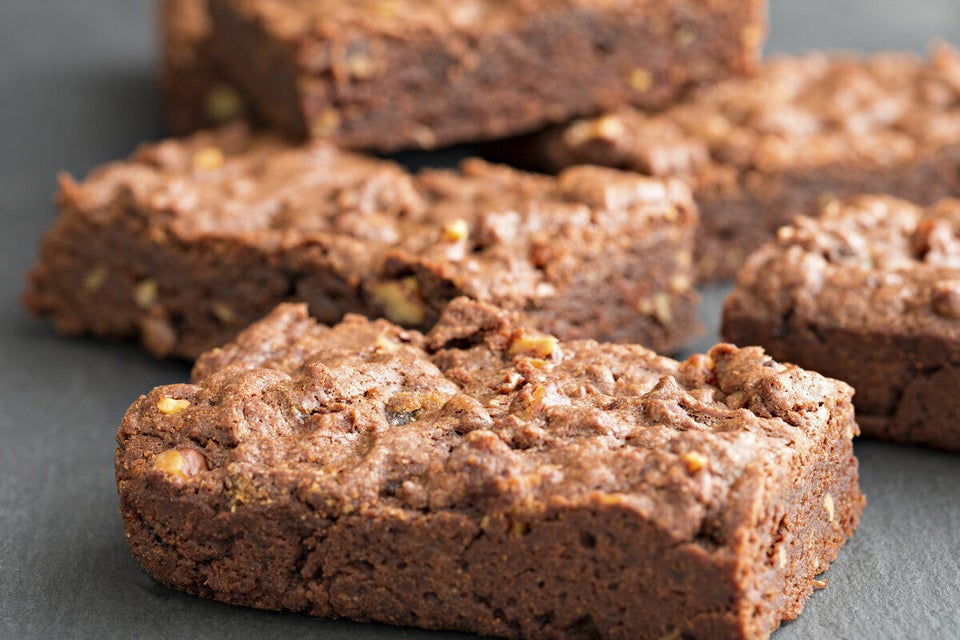 Top 10 Dumb Crimes Of 2014
"We do not know what this man's intentions were and that is why we are taking this incident very seriously and doing all we can to apprehend this man.
"There may well have been a lot of people in the area at the time of the incident who have potentially vital information and I would ask anyone who may have witnessed the incident, or who recognise this man, to come forward."
Anyone with information should phone police on 0161 856 7530 or the independent charity Crimestoppers, anonymously, on 0800 555 111.
Related