Katie Price and Kieran Hayler enjoyed some Easter weekend indulgence by the looks of things, and the couple couldn't resist posting a jokey picture on Twitter.
The former glamour model spent the weekend with her family, and later uploaded a snap of herself and Kieran showing off their tummies.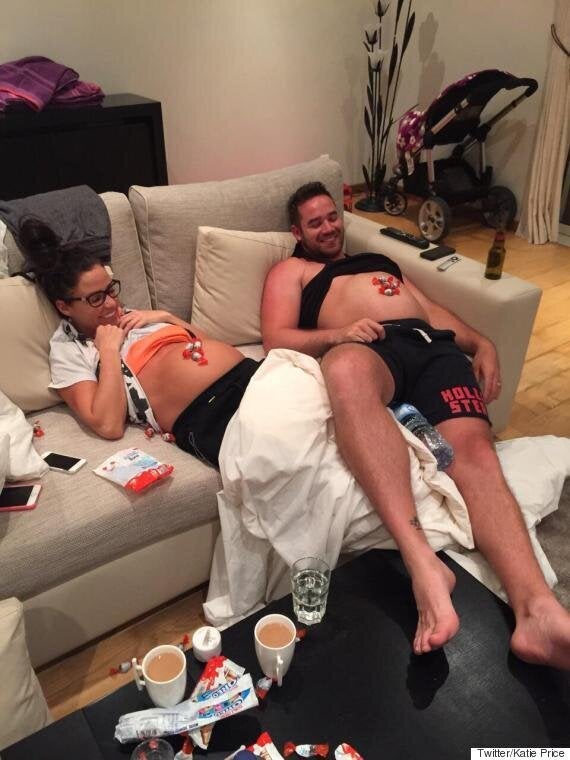 Katie and Kieran err, strike a pose
Katie and Kieran are both laughing in the snap, with chocolate eggs balancing on their stomachs, which are looking rather different.
In the accompanying caption, Katie jokes: "Look at our six packs and summer bodies".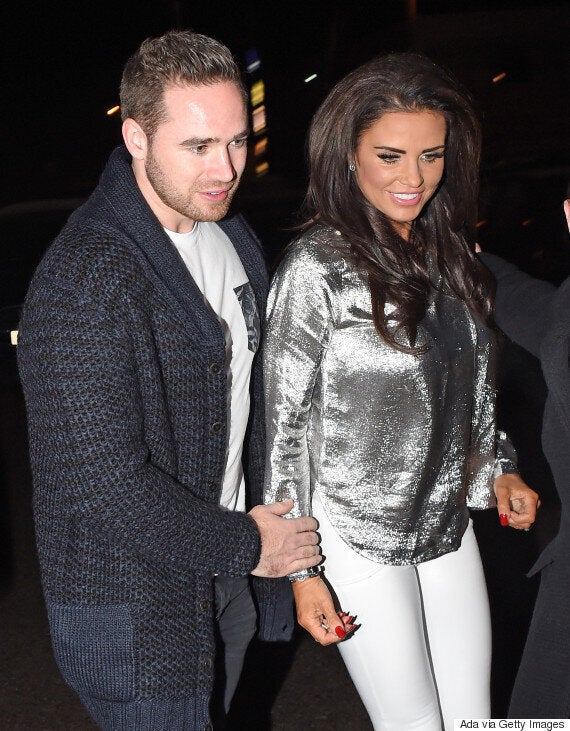 Katie and Kieran, as we're used to seeing them
"I know Derrick and Jane are divorcing," she revealed in March. "Whatever she did I will never forgive her, and I'm just so glad her life is ruined.
"It's weird, Derrick and I have never been angry at Kieran, it's more Jane we're shocked by. I think because she'd dramatically changed."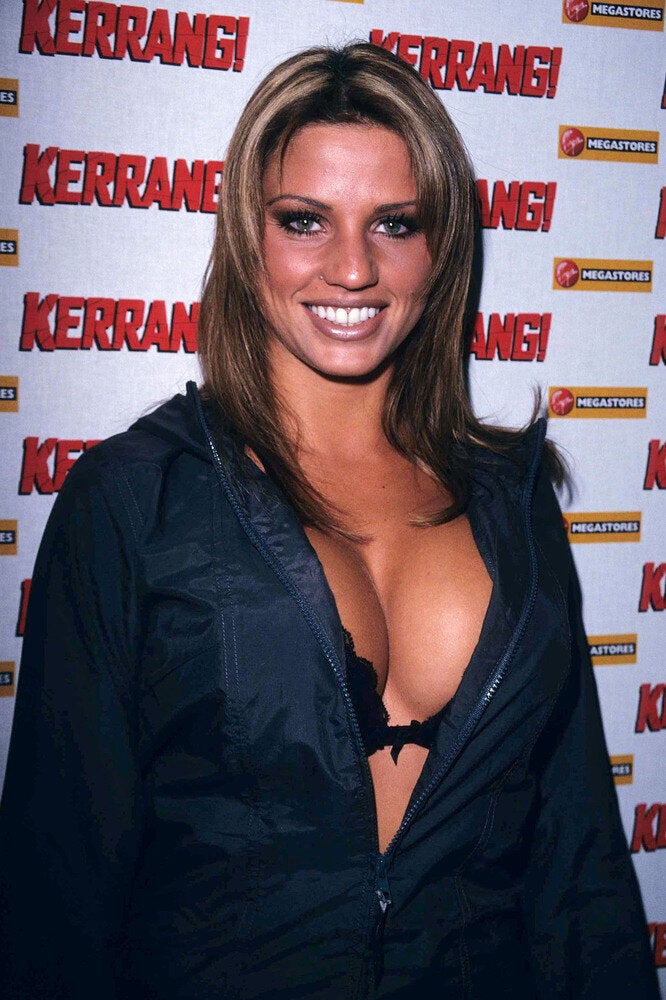 Katie Price... When She Was Still Jordan