Nicole Kidman is the latest star to run into controversy by appearing in a big-budget ad for a corporation with deep pockets.
Nicole was named the face of Etihad Airways last month. Now, following her appearance in a luxurious advertisement for the airline's new Airbus A380, the Oscar winner has been the recipient of an open letter from the President of the Association of Professional Flight Attendants, claiming a contradiction between Nicole's relationship with Etihad, and her position as a UN Goodwill Ambassador for Women.
In the letter, APFA president Laura Glaring tells Nicole:
"The United Arab Emirates and their airlines are well-known in our industry for their discriminatory labour practices and deplorable treatment of female employees.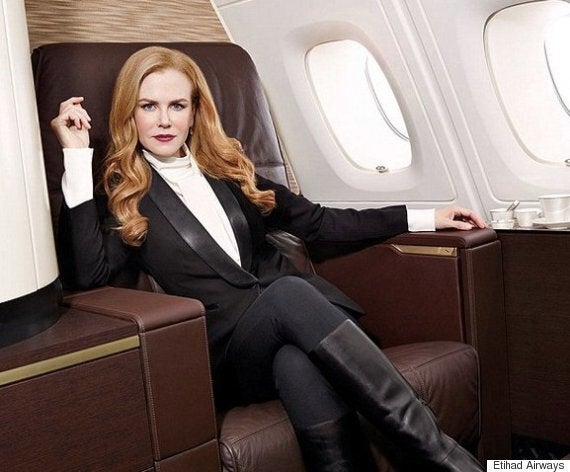 Nicole Kidman is the star of Etihad's ad for its brand new Airbus A380
"We saw that you had begun appearing in a new campaign for Etihad, a company that the Wall Street Journal has publicly reported 'may fire women if they become pregnant' and forces flight attendants to live in 'confinement' in secure compounds.
Laura Glaring asks of Nicole, "We urge you, on behalf of the women and girls that you spoke of so eloquently [on International Women's Day], not to play a part in promoting Etihad Airways, a company that imposes abusive labour practices on its female employees and whose sole owner is a government that stands against the very world that you imagine."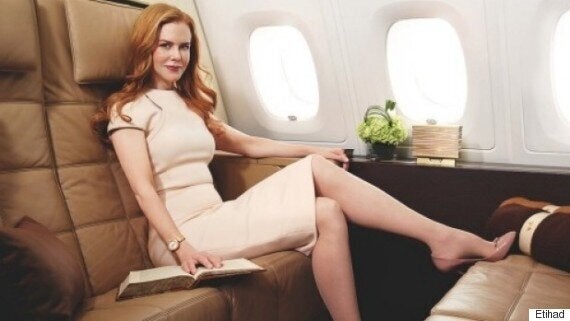 Nicole has not yet publicly responded to the letter from the AFPA
In response to the letter, Etihad have asserted that there are, in fact, maternity packages in place for their female staff employed for more than a year, that pregnant personnel are allowed to continue working on the ground, and that they treat all staff with "dignity and respect".
There has been no public response yet from Nicole Kidman, who has held her ambassadorial position with the UN since 2006.
And here are just a few more controversial moments…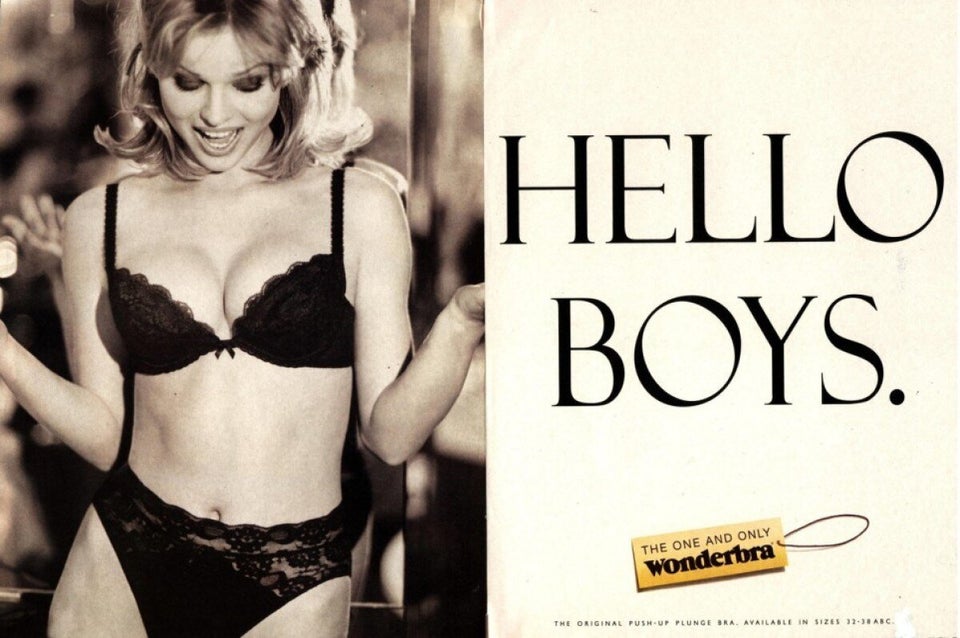 100 Controversial Ads