The film is being produced by Stephen Lord, whose previous work includes 'Shameless' and 'EastEnders'.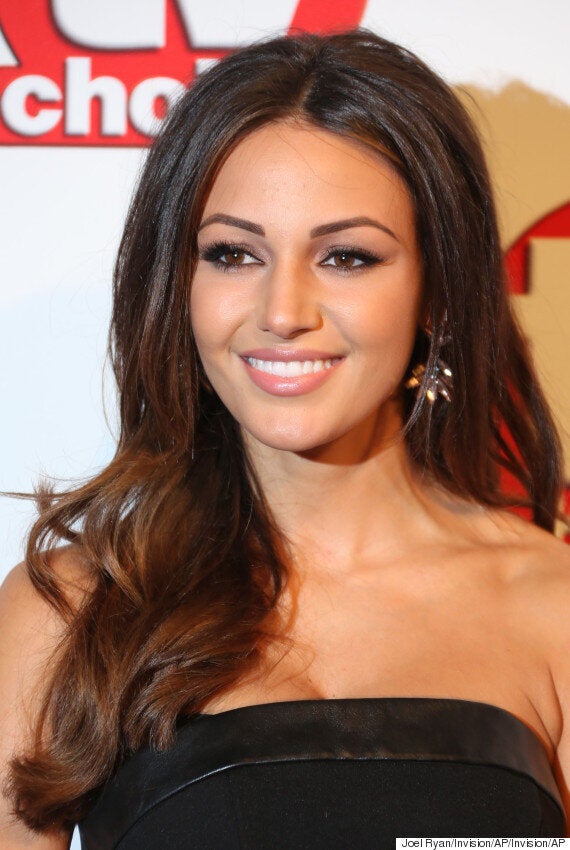 'Strangeways Here We Come' will follow the residents of Owen Street, Salford, as they struggle to cope with financial difficulties.
The movie is being billed as a "brutal comedy drama". but producer Stephen - who will also star in the film - is promising a "message of hope" too.
Michelle will star alongside a number of other British stars, including Nadia Wadia, 'Misfits' actress Lauren Socha and Peter Caulfield, who you might recognise from 'Cucumber'.
Filming began on Tuesday, and Stephen has shared his excitement, stating: "I am very excited regarding our first production 'Strangeways Here We Come' through our brand new production Company Collateral.
"Michelle Keegan is to swap the cobbles of 'Coronation Street' for the mean streets of Salford for her first film since departing hit soap."
Michelle recently made her first TV appearance since leaving 'Corrie', with a role in 'Ordinary Lies'.
The actress's hotly-anticipated return to TV was praised by fans and critics alike.
"[Soap stars] always have to 'prove themselves' over again and Keegan does, she holds your attention for every single moment of this episode," wrote one reviewer.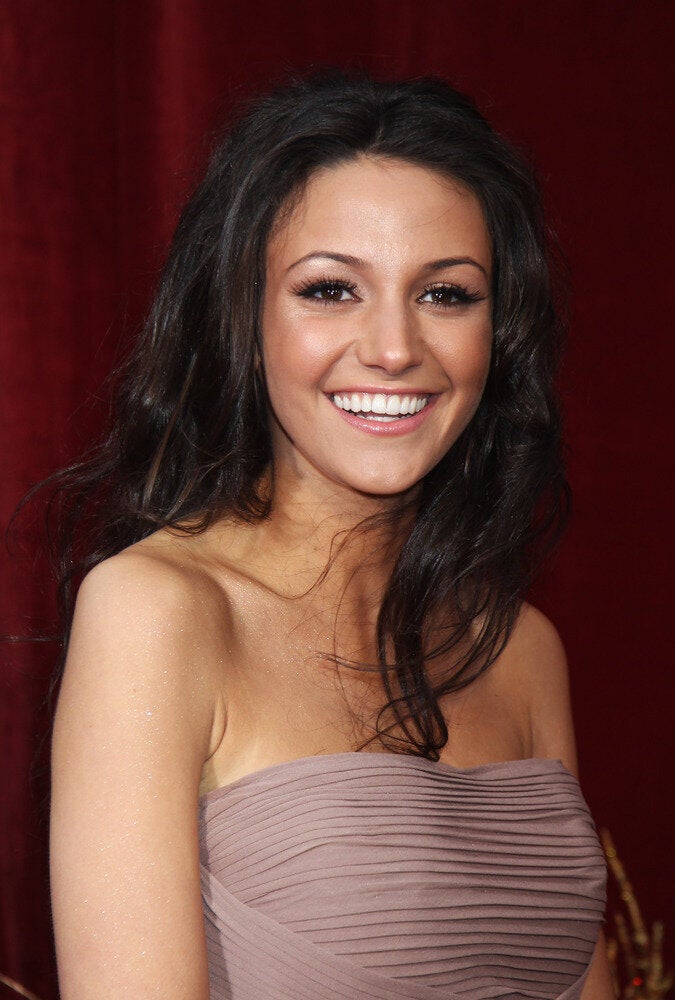 Michelle Keegan: Her 100 Sexiest Pics