Just like 'Spitting Image' before it, it seems no one is safe from getting the 'Newzoids' treatment - and that includes the Duke and Duchess of Cambridge.
William and Kate are the latest public figures to be poked fun at in the new ITV puppet sketch show - and the rest of the Royal Family had better prepare for the worst too - as they're next.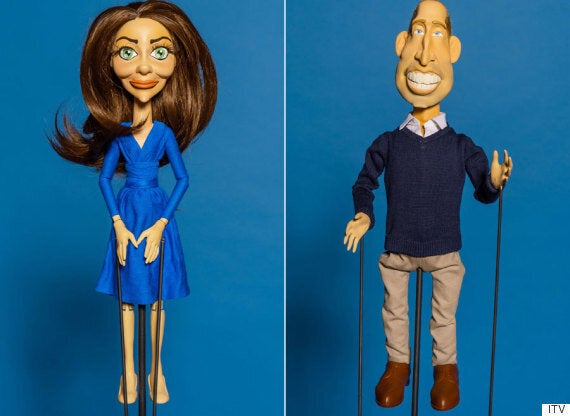 Kate and William in 'Newzoids'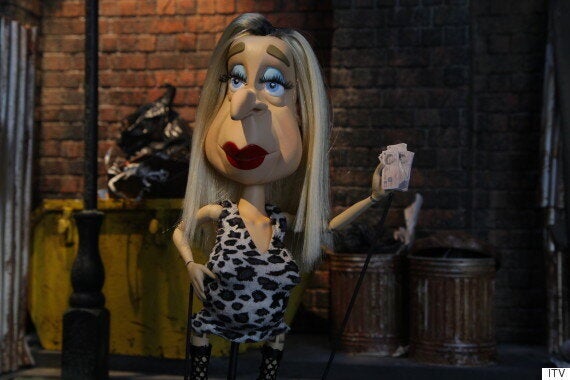 Katie Hopkins will also feature in 'Newzoids'
In the tradition of the much-missed 'Spitting Image', the new series brands itself as "a topical puppet animation sketch show poking fun at pop stars, politicians, sports faces and TV favourites, and depicting our most talked about famous faces in a way they have never been seen before."
The six-part series promises a combination of high-energy puppetering, topical gags and pinpoint accurate impressions, and fans of 'Spitting Image' must be hoping for the same kind of merciless ribbing of the week's events.
Impressionists include the talents Jon Culshaw and Debra Stephenson, who voices Kate.
The topical animation puppet sketch show will launch on Wednesday 15 April at 9pm on ITV.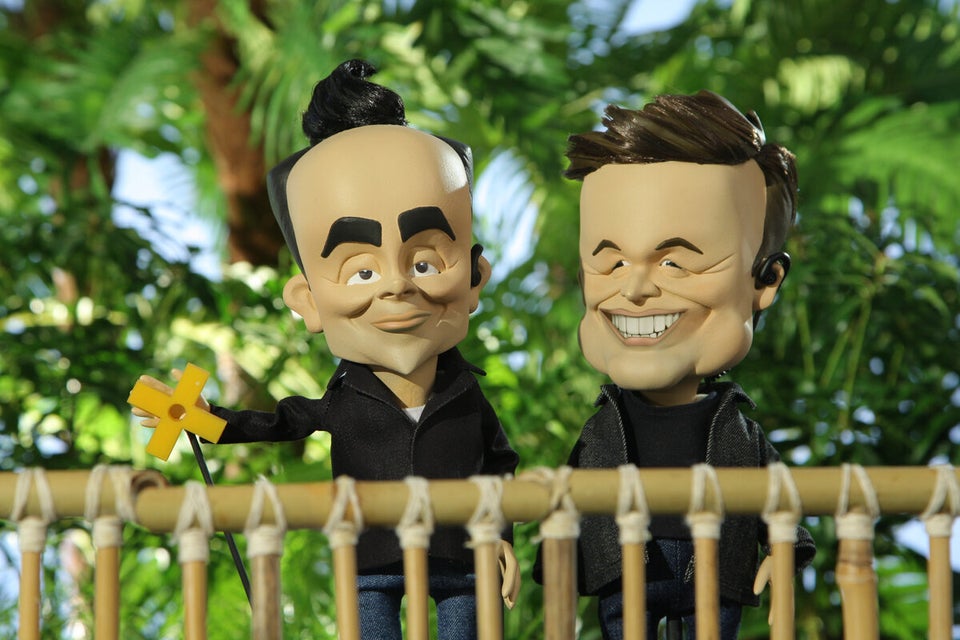 Newzoids