According to investigators, co-pilot Andreas Lubitz acted alone when he caused the aircraft to plummet into the mountains.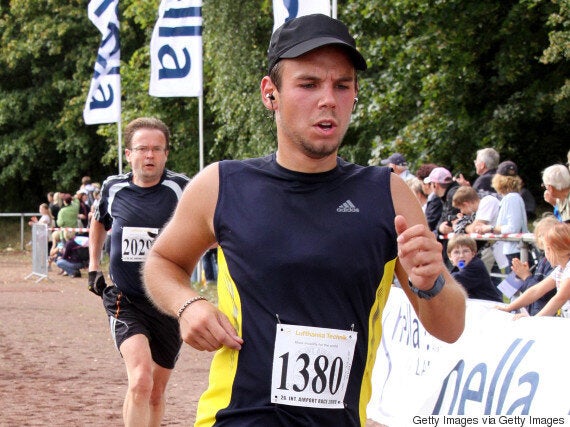 Andreas Lubitz is believed to have deliberately crashed Germanwings flight A320
The claims made by The Express in Cologne have not been corroborated and no official comment has yet been made, but it makes for a plausible theory as to why Lubtiz was left in the cockpit by himself just 30 minutes into the journey from Barcelona to Dusseldorf.
Diuretic drugs treat a variety of conditions from high blood pressure to glaucoma, with the side effect of increasing the volume of urine produced by the recipient.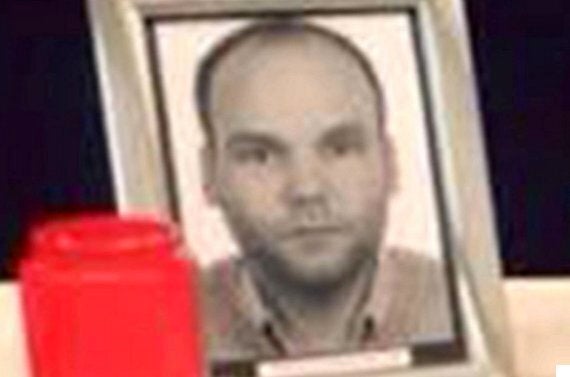 Patrick Sondheimer was reportedly locked out of the cockpit during the plane's final descent
The Mayo Clinic lists dandelion, ginger, parsley, hawthorn and ginger as naturally occurring diuretics and indeed caffeine has a mild diuretic effect as well.
It states Lubitz can be heard telling the captain he can go to the toilet at any time and he will take over the controls, after Sondheimer remarks that he didn't have time go to the lavatory in Barcelona.
As Sondheimer reportedly prompted Lubitz to prepare for the landing in Dusseldorf, Lubitz's responses are said to have become terse, with the 27-year-old using the phrases "hopefully" and "we'll see."
After landing checks were made, Lubitz is claimed to have pressed: "You can go now," at which point the senior pilot can be heard pushing his seat back and closing the door.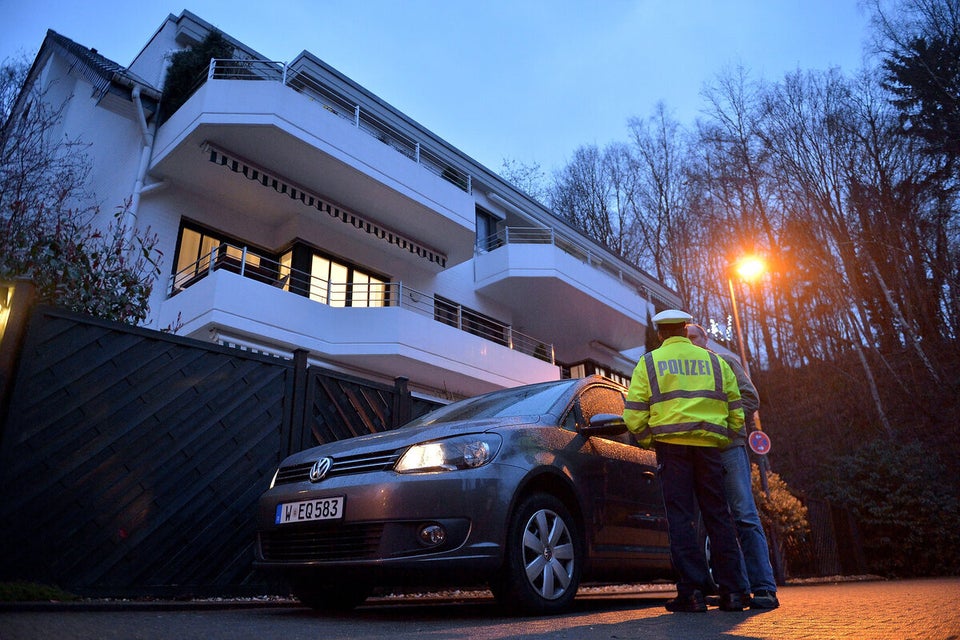 Andreas Lubitz: Police Investigate Role Of Germanwings Co-Pilot