Nirvana fans might want to stick their fingers in their ears now - Kurt Cobain's daughter has admitted she doesn't like the legendary grunge band's music.
Frances Bean Cobain, who was just two-years-old when her father took his own life, made the startling revelation during an interview with Rolling Stone, revealing she's more into our very own Oasis than the US grunge scene of the 1990s.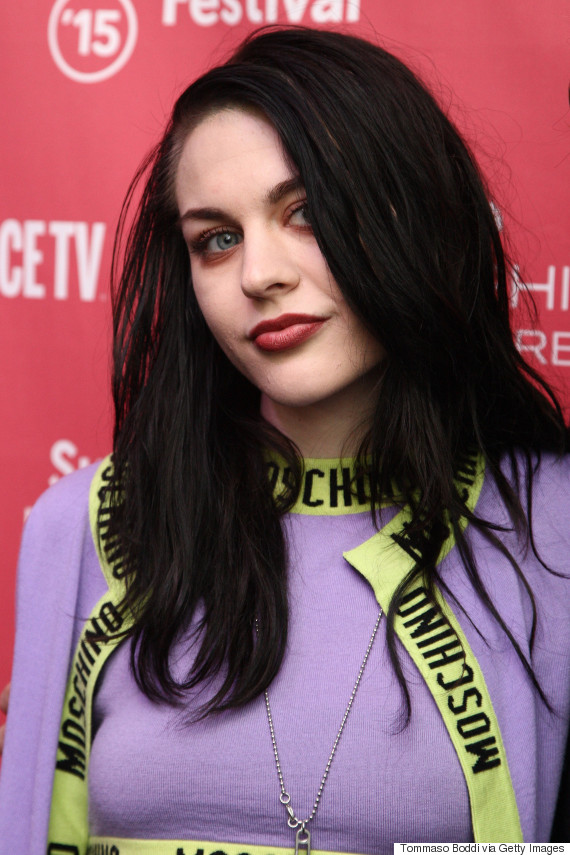 Frances Bean Cobain
"I don't really like Nirvana that much," she told the magazine. "Sorry, promotional people, Universal. I'm more into Mercury Rev, Oasis, Brian Jonestown Massacre. The grunge scene is not what I'm interested in."
However, the 22-year-old did go on to describe 'Territorial Pissings' (from the album 'Nevermind') as 'a fucking great song' and admitted she cries every time she hears 'Dumb' from 'In Utero'.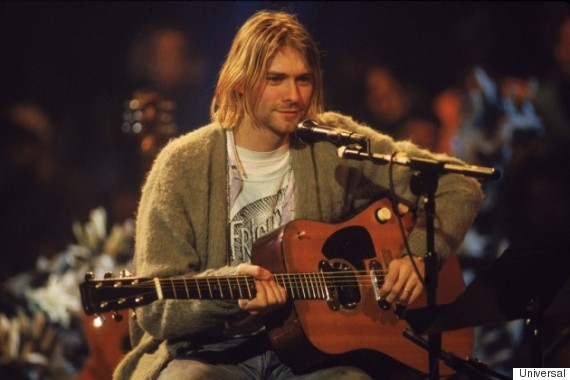 Kurt Cobain
Frances has been on the promotional trail ahead of the release of 'Cobain: Montage of Heck', a new documentary based on the life, work and untimely death of her father.
Frances also revealed she still sees her father's former Nirvana bandmates.
"Dave [Grohl], Krist [Novoselic] and Pat [Smear] came over to a house where I was living," she recalled.
"It was the first time [they] had been together in a long time. And they had what I call the 'K C Jeebies,' which is when they see me, they see Kurt. They look at me, and you can see they're looking at a ghost.
"They were all getting the K C Jeebies hardcore. Dave said, 'She is so much like Kurt.' ... But I was glad they came over. It was a cool experience, like having a Nirvana reunion minus one. Except for his spawn."
'Cobain: Montage of Heck' is in cinemas April 10, available to own on Digital Download from 24 April and on Blu-ray and DVD on 27 April. Watch the trailer below...
LIKE US ON FACEBOOK | FOLLOW US ON TWITTER